Archive
September 29, 2012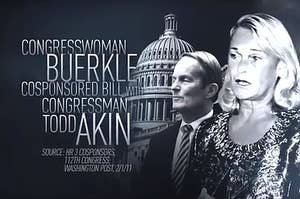 I don't care how "over" you are with Gangnam Style, this video is still fantastic. Someone stripped all the music from the song and inserted background noises. Just careful with the volume, it gets kinda loud.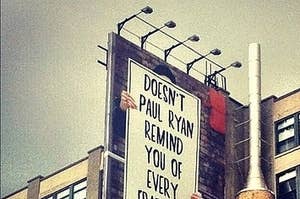 Cute. Except for the toe shoes. Artist Josh Brill created these simple geometric representations of some of the best doggies. I'll take one of each, please.
You only got One Saturday Morning, but you got a ton of Disney Zoogs.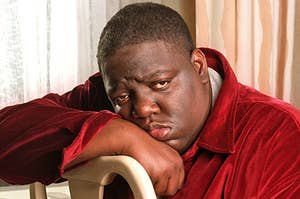 But a baseless story that went viral this week highlights a daunting challenge for Mormonism. Can the faith escape being defined by its most famous member?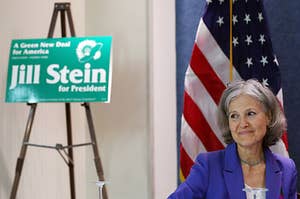 Jill Stein was awarded $260,000 from the FEC through the presidential public funding program. Public funds account for one third of her war chest.