Archive
December 1, 2012 A Facebook group is helping residents of a New Jersey town hit hard by Hurricane Sandy recover their family photographs lost in the storm.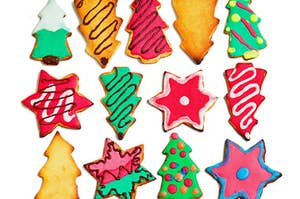 Check back for a new holiday cookie every day until Christmas, including original recipes. Find out what's behind the door today! Sometimes the truth is stranger than fiction, and 2012 was definitely a strange year...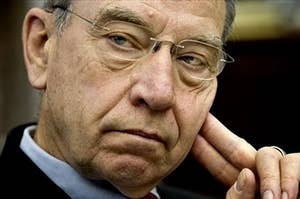 One United States Senator's war on the antlered set plays out on Twitter. Bring on that holiday spirit. The bus was carrying 32 people and all of the passengers have "some kind of injury," according to officials. Updated 11:28 AM: officials say that two are dead and three others are critically injured. This is a sad, confusing story.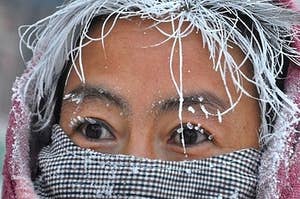 That's ice in her hair, not dye. Meth will basically turn you into a zombie.