Archive
May 1, 2008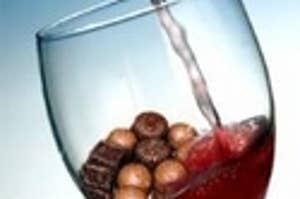 Michelin-starred techno-chef Heston Blumenthal OBE wins an award for splicing together grapes and cocoa beans to create chocolate wine.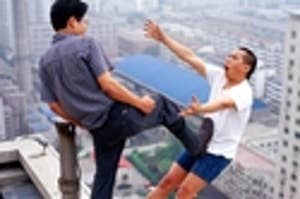 Chinese artist Li Wei has produced a baffling series of self-portraits that seem physically impossible.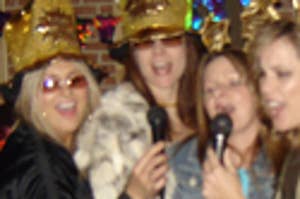 MySpace Karaoke will allow users to belt out their favorite songs, record their renditions, and stick them up on their MySpace profile.