1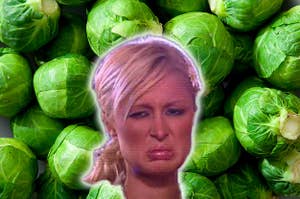 2
Everyone's at least a little picky.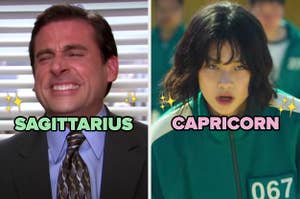 3
Maybe the sign you were born under doesn't *actually* fit you...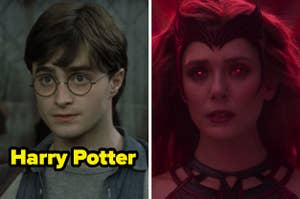 4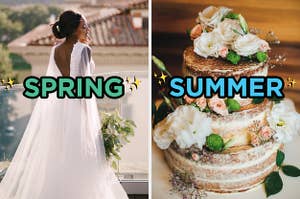 5
Something tells me this is gonna be a wedding to remember!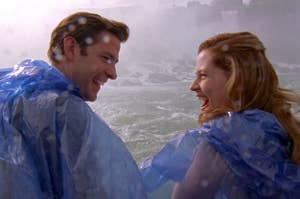 6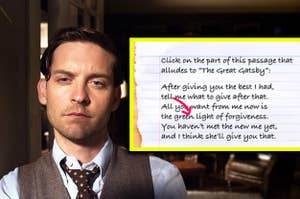 7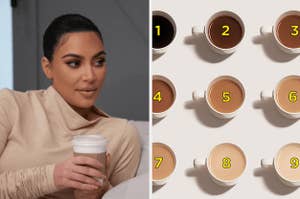 8
I'm sorry, but coffee that's too dark tastes like pretzels.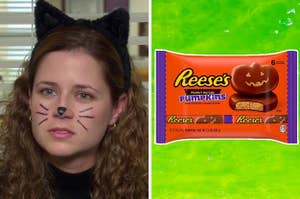 9
'Tis the season for spooks, scares, and lots and lots of candy
10
Let's see if you're more Joe or Love. 👀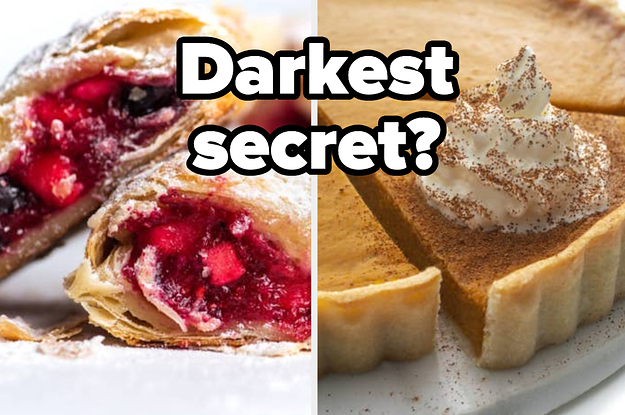 11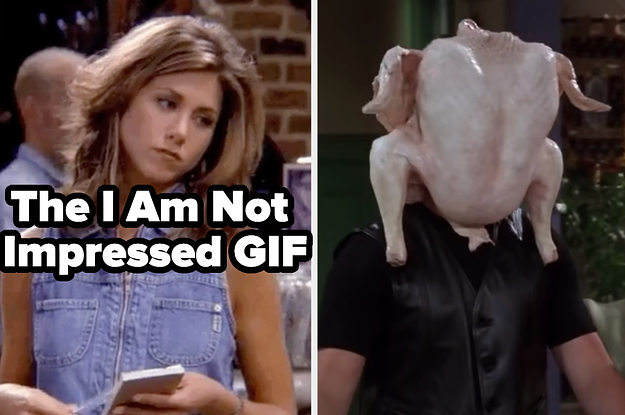 12
The one with all the GIFs!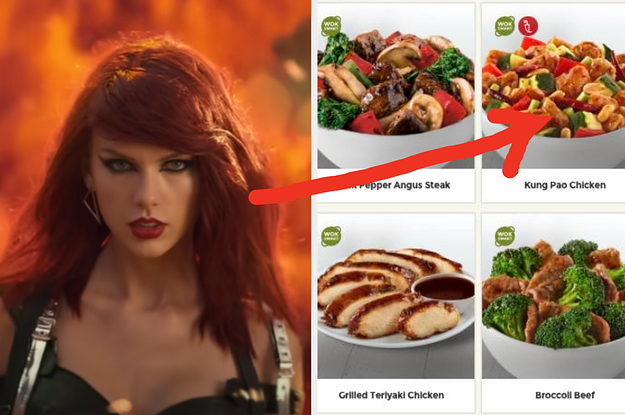 13
"I think about food literally all day every day. It's a thing."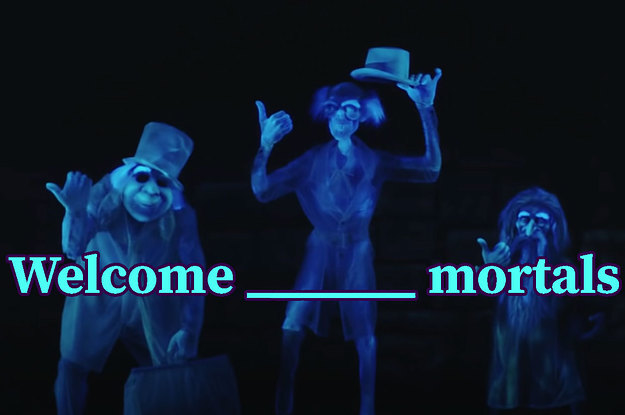 14
Welcome foolish mortals...
15
Halloween is better when you spend it with your besties!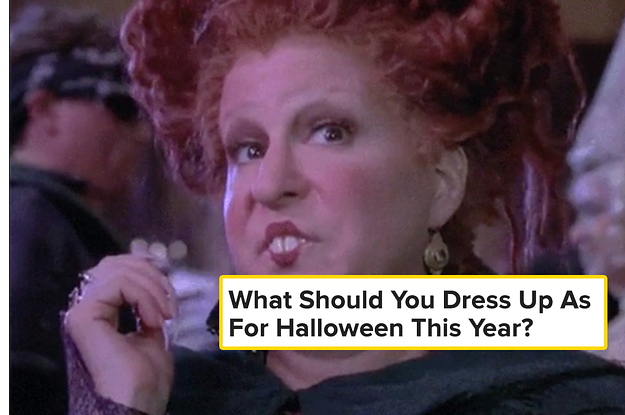 16
Yup, there is a BuzzFeed quiz for that.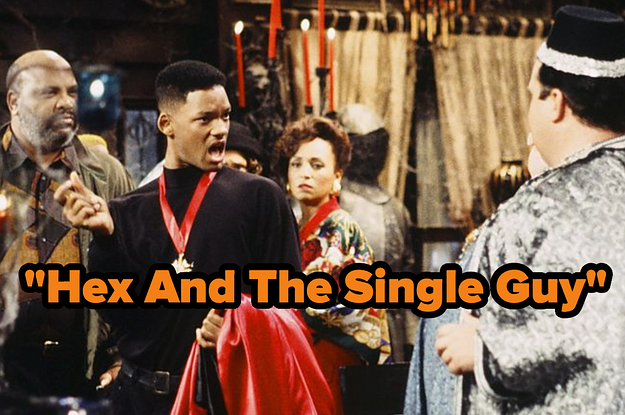 17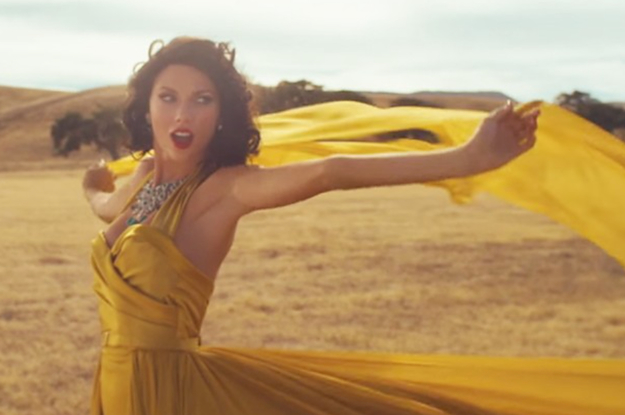 18
I hope you recognize this iconic songs.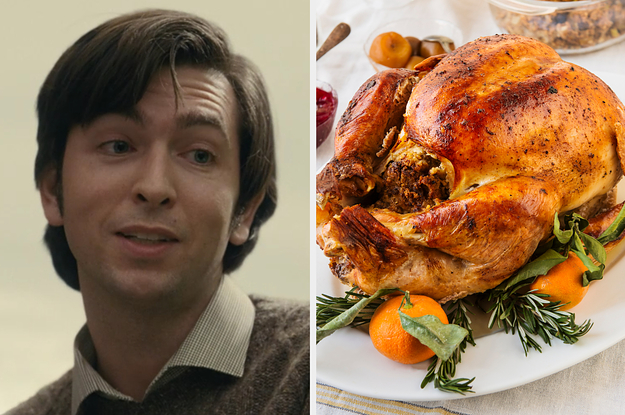 19
Talk about family drama...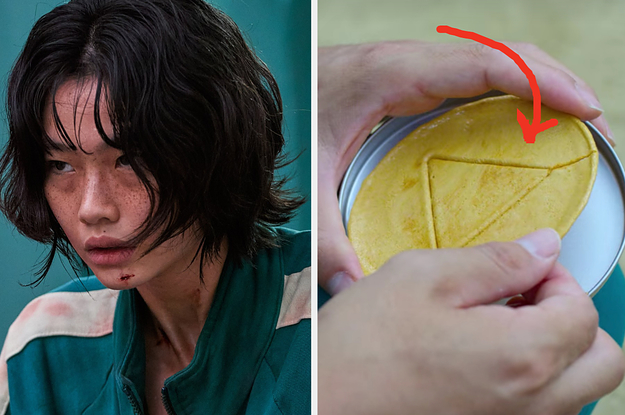 20