1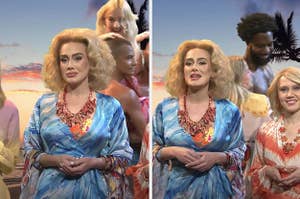 2
"Y'all aren't tired of these tropes yet?"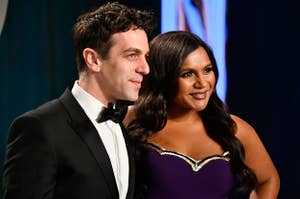 3
"So yeah, it's going pretty well."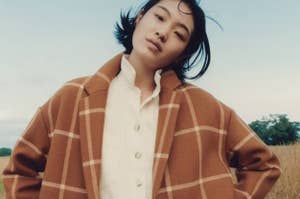 4
Has Christmas come early?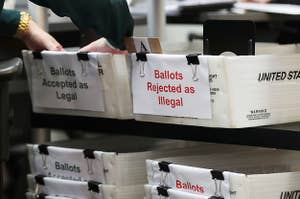 5
Voting rights groups have asked officials in Jefferson County to give voters who received now-defunct information a way to make sure their ballots aren't rejected.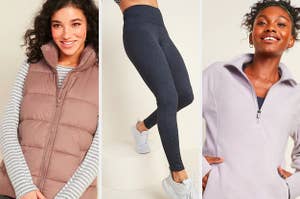 6
Get in, we're going shopping.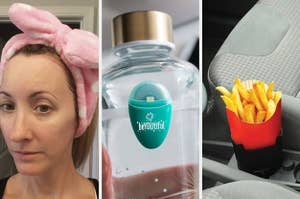 7
Double trouble will actually keep you outta trouble this time, peeps.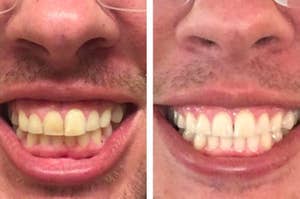 8
One day with your new Instant Pot and you too will believe in miracles.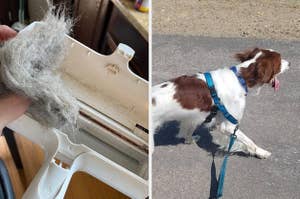 9
Everything you need from grooming tools to better ways to reduce dander and uncleanliness.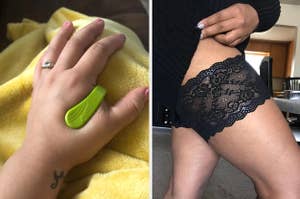 10
Because you've practically become desensitized to your funk-smelling shoes and rough, dry skin.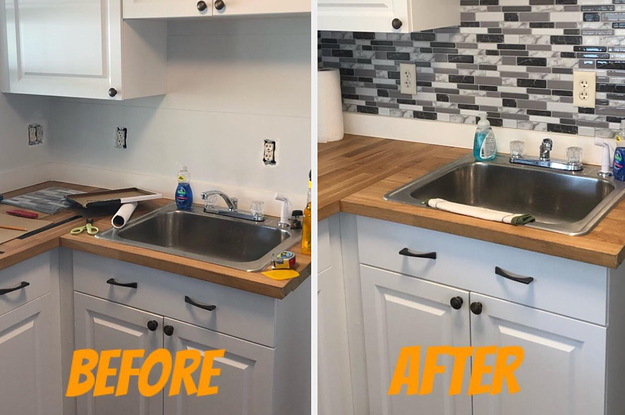 11
Appliances and tools that'll make you feel like your kitchen just has it ~all~.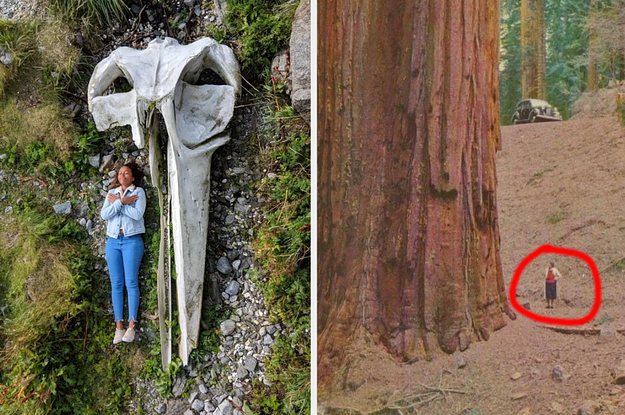 12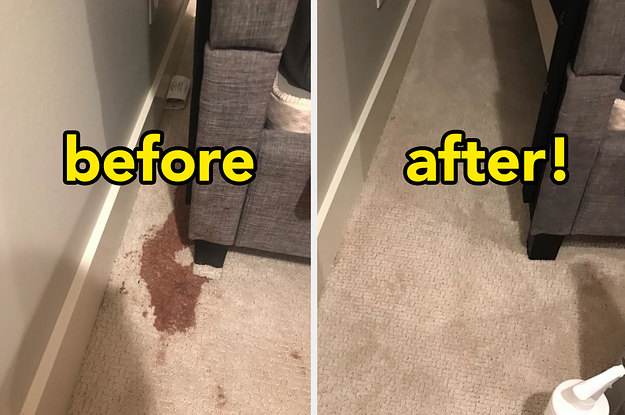 13
Very little work, very big difference.