1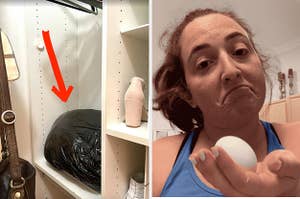 2
Here's what's worth your time — and what's definitely not.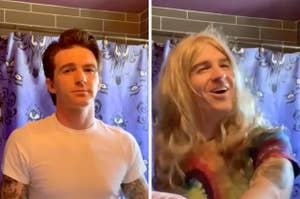 3
The TikTok that singlehandedly saved 2020.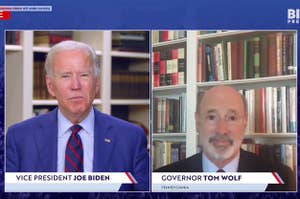 4
Politicians, they say, can be full of hot air.
5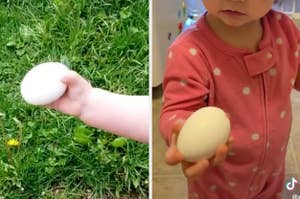 6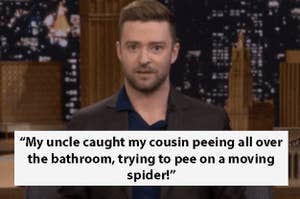 7
"I caught my kid squatting on the toilet while he was pooping — like, feet-on-the-seat butt hovering."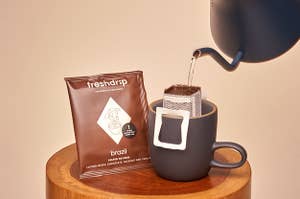 8
Everything I didn't know I needed and then some.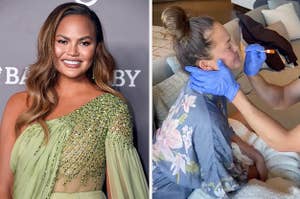 9
"A lot of people are understandably curious (and nosey!) so I'll just say it here: I'm getting my boobs out!"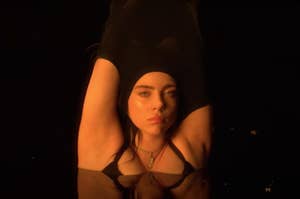 10
Your 👏opinion 👏is 👏not 👏her👏responsibility👏!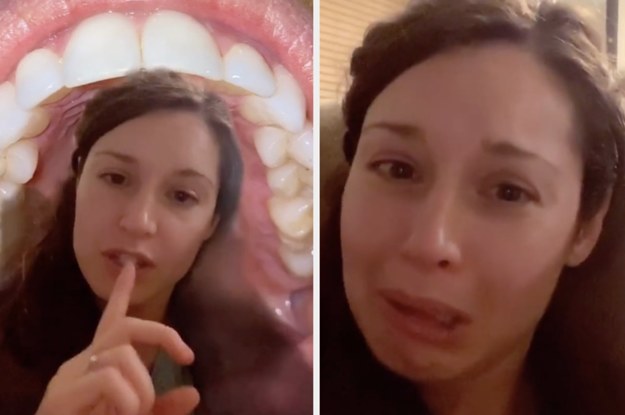 11
I thought everyone had this!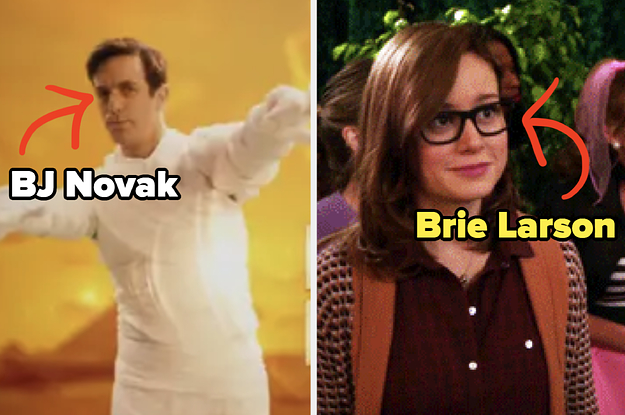 12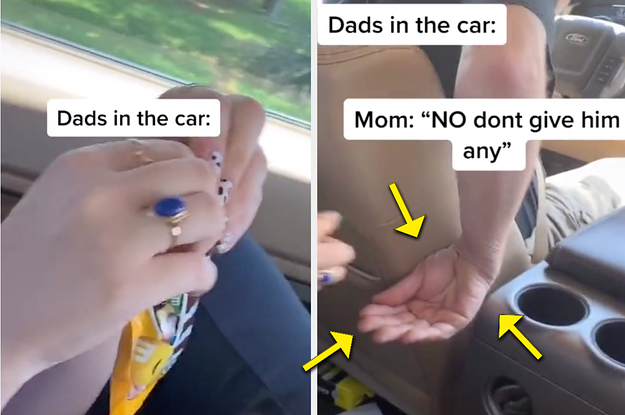 13
Can't live with 'em, can't live without 'em.
14
A wind-resistant ☂️, Superga sneaks (marked way down, btw), a multi-use chair, and other products we (the BuzzFeed Shopping team) truly adore.