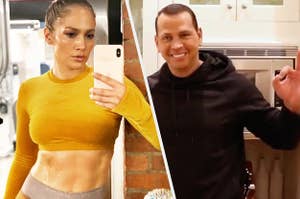 Just throw the ingredients in a pressure cooker and boom. Meal complete.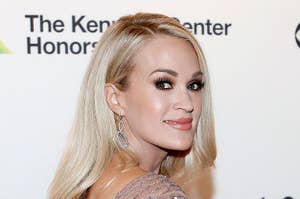 "Mom was still mom, but she did what she loved as well."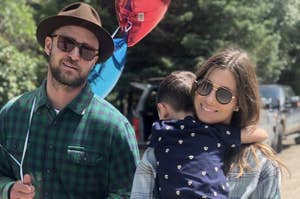 "I drank way too much that night and I regret my behavior."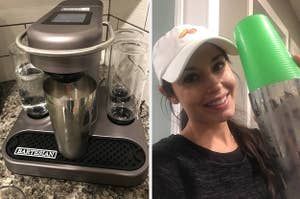 Bar-quality cocktails with the push of a button.
Still trying to wrap my head around the fact that she's almost 40.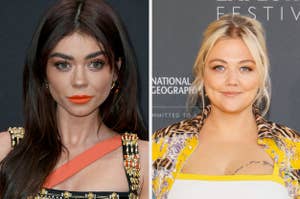 "Please tell me you're not in someone else's dorm."
Come on, everyone wants the J.Lo glow.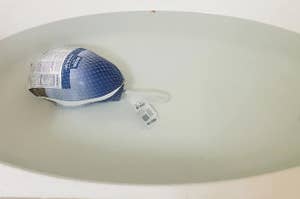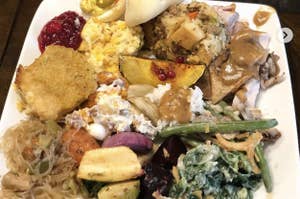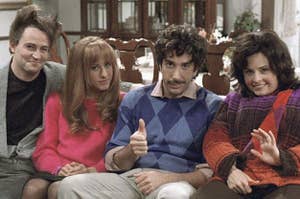 It's time for a pop culture Turkey Day showdown.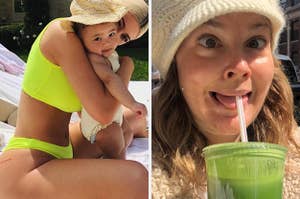 "I didn't call her Summer Squash Meadowlark."
New bedtime routine: Wrapping hair with toilet paper.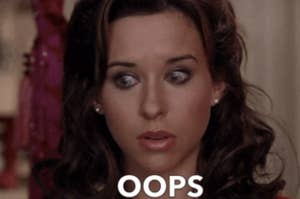 If you pass, go buy yourself a lotto ticket.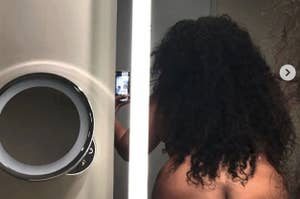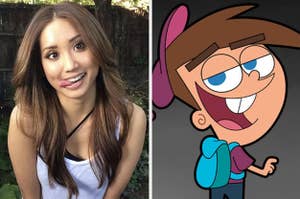 An important lesson from Ellen this decade: Don't steal.