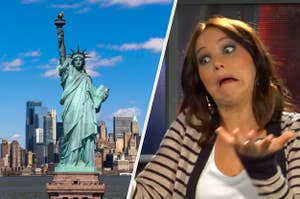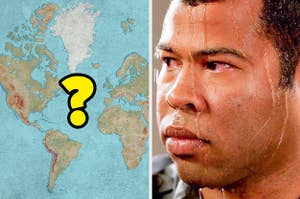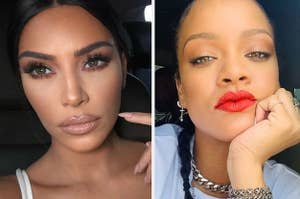 Let's see how strong your eyebrow game really is.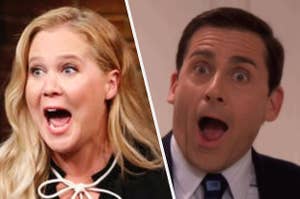 I'm ready to sip that ~good news~ tea ☕.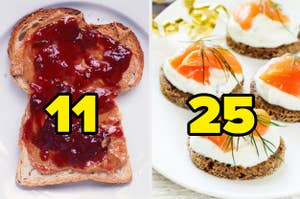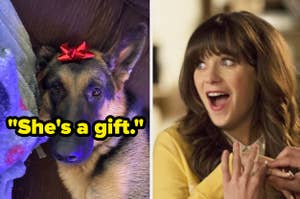 Very wholesome and very good.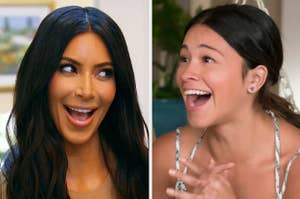 I'm very much here for all the positivity.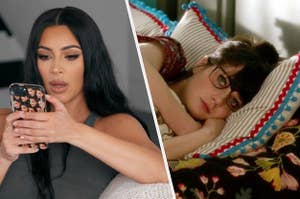 Taking a quiz about procrastinating while procrastinating — how meta!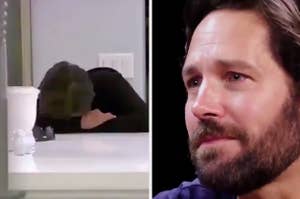 Please stay at home. Thx.
Yes, these are real names.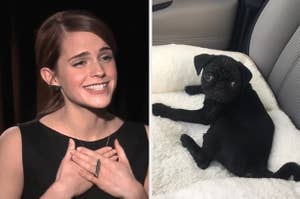 Yes, there are dogs in this post.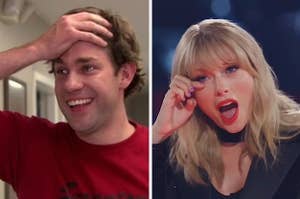 More wholesome content, please.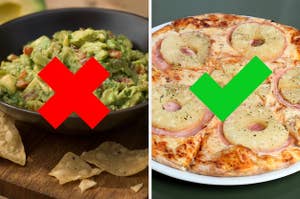 "Chocolate and ice cream are a match made in hell."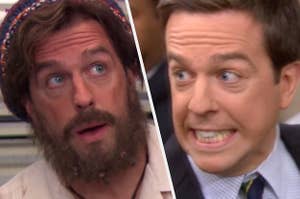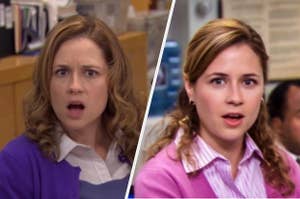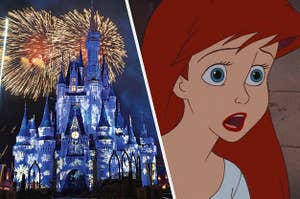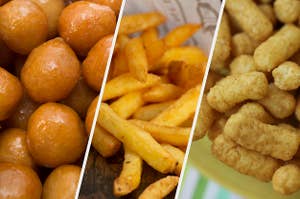 Get your ~global~ snack on.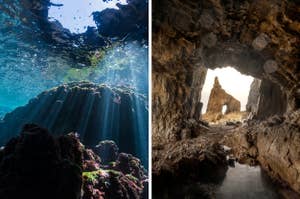 Is your secret deeper than this cave?