Archive
August 1, 2011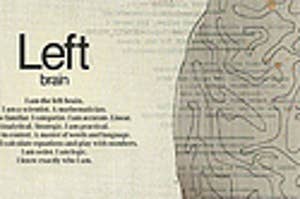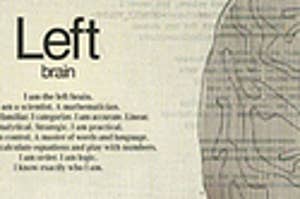 Your brain, my brain. Are you analytical or creative? Math or English? Choose. Your. Side.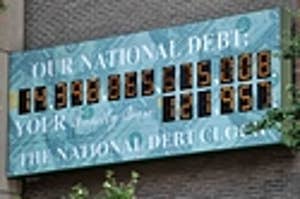 While coverage of how upset Americans are about the debt crisis has been frequent, recently the world community has been weighing in as well. I'll soften the blow by delivering these select quotes with the accompaniment of photos of each country's national animal.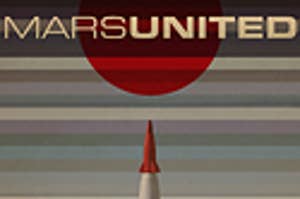 Well there's the problem. They went bankrupt trying to defend stealing their catchphrase from "The Hobbit". Like these sweet future past prints by Andy Rohr? You can buy them here.
Bugger off! House cats have no sense of self-preservation.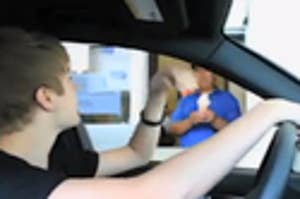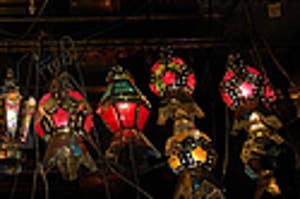 Happy Ramadan everyone! The West admittedly knows little about this sacred Islamic holiday, preferring to pay homage to Shark Week. But these lanterns, an 800 year old tradition, are intricate and fascinating to behold.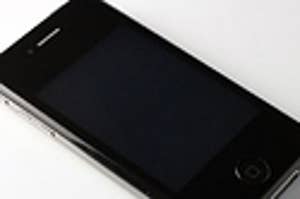 This is not the actual iPhone 5. It is apparently a knockoff of the phone, made at the same factory in China that the actual new iPhone is being made in. These photos are detailed and seem like they match the cases that have already leaked. What do you think? Is this what Steve Jobs will be showing us soon?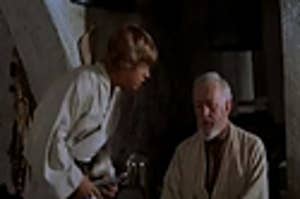 I'm adult enough to admit I laughed until I peed myself a little. Rifftrax, from the minds of the men that brought us MST3K, mocks mainstream films without the bureaucratic red tape of having to pay royalties.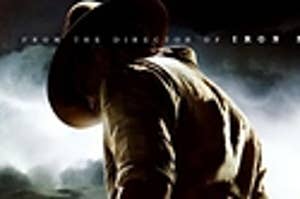 Cowboys & Aliens was number one at the box office. But they tied with The Smurfs. I don't want to live on this planet anymore. The guys over at io9 have a scathing, spoilery review of The Smurfs, but I think I figured out why Cowboys & Aliens didn't perform better.

This video combines all of the good things. Alcohol. Dominoes. A rowdy crowd. And weird video editing. I don't know what anyone else could want in life.

This video is kind of awesome. Duane was 29 and decided to see the world. Since Coca-Cola was available everywhere he decided to film himself drinking a Coke in every country. The results are pretty cool. I know this seems like Coke paid for him to do this, but according to his other vlogs (ugh), he went $22,000 into debt to make the trip. I think he was hoping Coke would hop in and sponsor it, but I'm not sure they did. Regardless check out his video.