Archive
July 1, 2012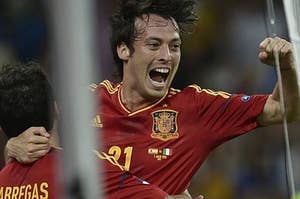 Spain beat Italy 4-0 for to win their second straight Euro Cup, but it was their first goal you'll want to watch over and over again.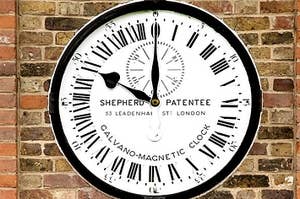 The "leap second" was a one second adjustment made to the atomic clock tonight at 23:59:59 UT (just before 8pm ET). After it went into effect tonight, half the internet -- including Reddit, FourSquare, Yelp, LinkedIn, Gawker StumbleUpon, and more -- came crashing down. The outages were mostly (thankfully) brief. Here's how it happened.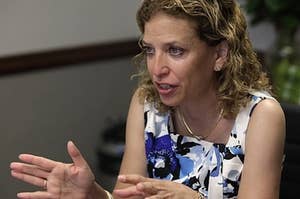 We won't stop spamming until you give.