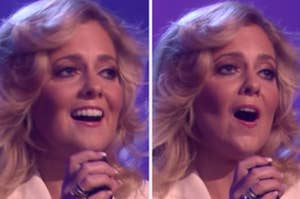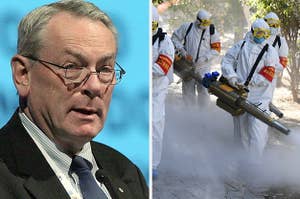 Dick Pound is back in the news again.
"It sounds like she's singing in cursive."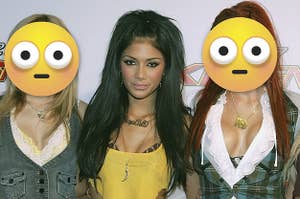 "He should have just eaten the bull penis."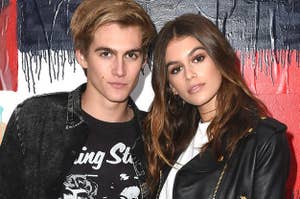 No relation to the Gerber baby.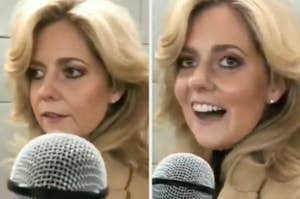 Charlotte Awbery. Remember that name.
Here's an updated list of who famous people want to be president.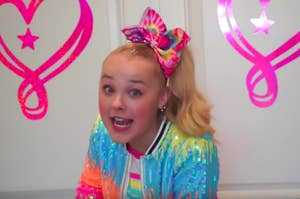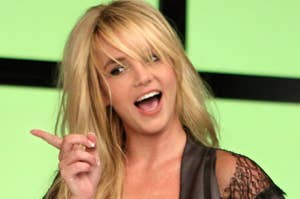 An unsolved mystery I'm totally okay with.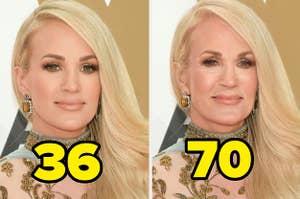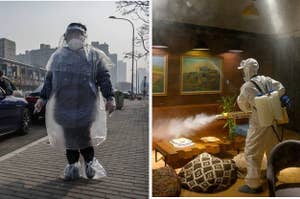 Everything, and I mean everything, is being sanitized.
Once upon a time, Lady Gaga took pictures with a Sodastream so she could get it for free.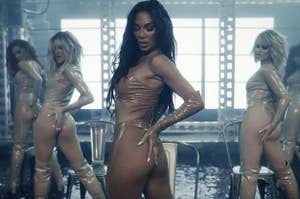 If you didn't know this, you need to NOW.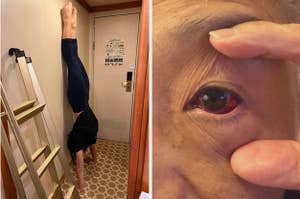 "#day7 a new friend on board informed me she got positive, her mom can't follow her."