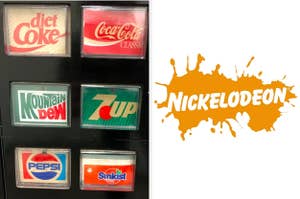 Now I'm craving a Cherry Coke.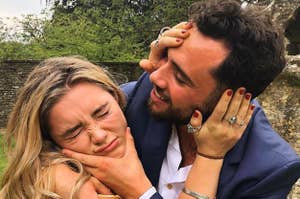 Another day, another hot celebrity sibling discovery.
Here's who famous people want to be President.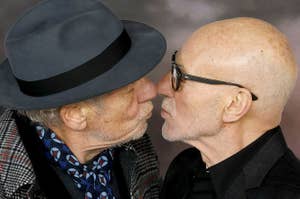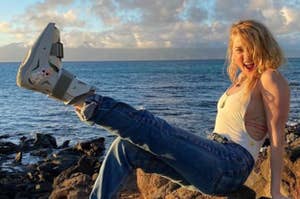 "Never let a boot get in the way of your dreams."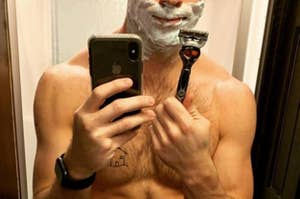 First she changed Las Vegas, now she's coming for the art world.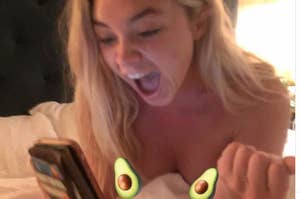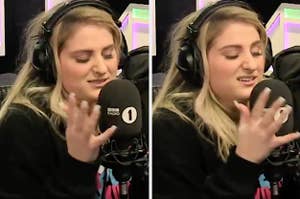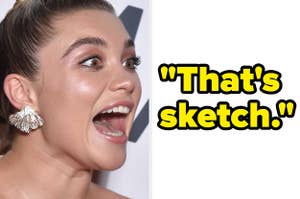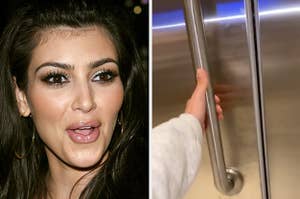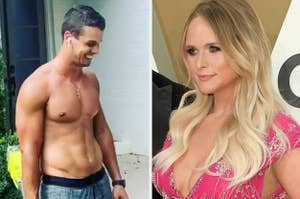 Thank you for your service, Miranda.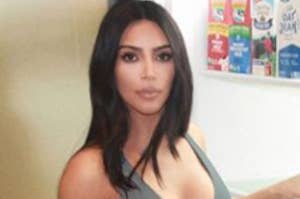 Tag yourself. I'm the oat milk.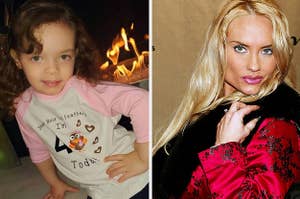 Baby celebrity influencers.
I'm into the bedazzled bar.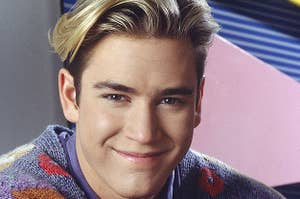 This is not the direction I was expecting a Saved By The Bell reboot to go in.
Apparently people eat like this.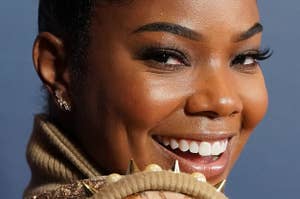 Sometimes you have to learn lessons the hard way.