If you're under 25, you'll probably have to google to find out who they are.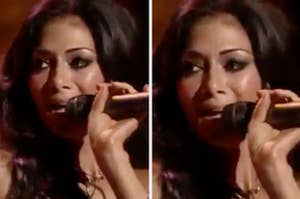 One of the greatest moments in music history, TBH.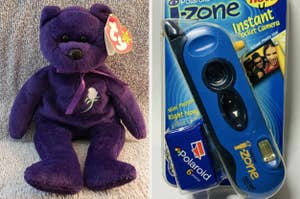 If you had a large wooden playhouse, then I don't even want to look at you.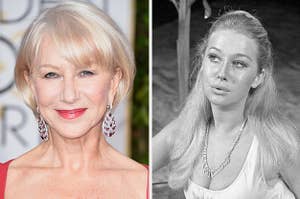 The sad thing is I totally *would* young Dr. Phil.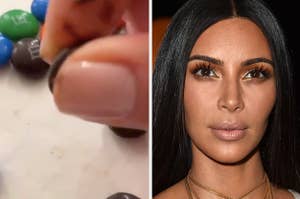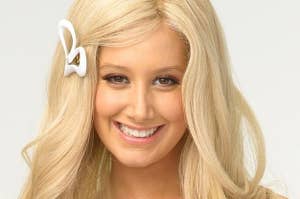 A very specific type of person we all knew.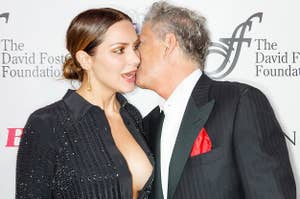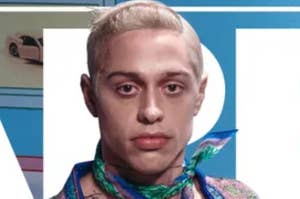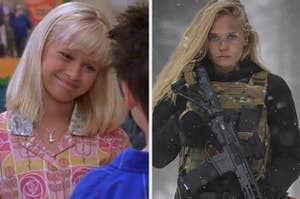 The real Kate Sanders is a criminal defense lawyer now.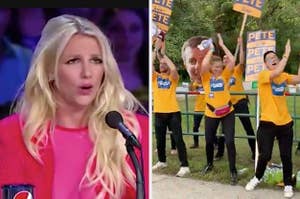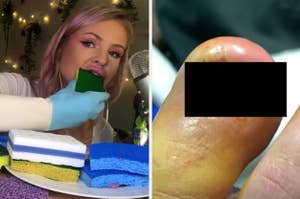 From Miss South Carolina to deep-throating candles. We've come a long way.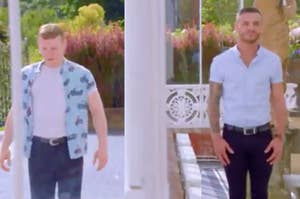 I should hate this but I just can't!!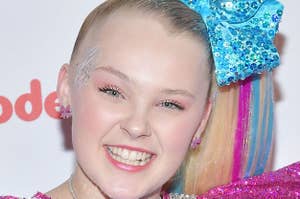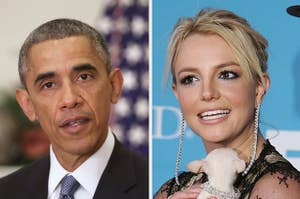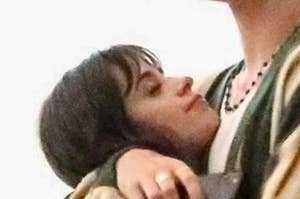 Not gonna lie, I'm kind of fascinated by this whole thing.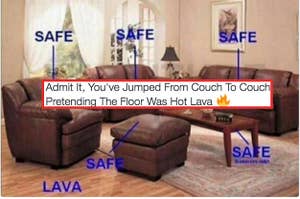 A simpler time, when all you needed was a pillow fort to make you happy.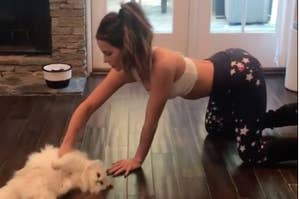 Well, that's one way to dust a floor.
I don't care if this post gets 500 views, I just need to share it.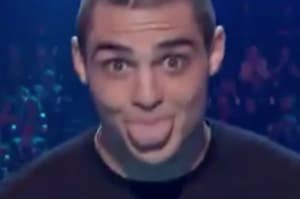 *Austin Powers voice* Come again?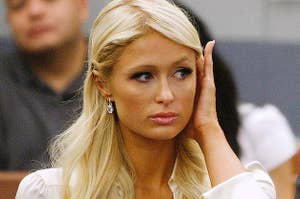 Let's compare court-ordered community service looks!