Archive
October 20, 2012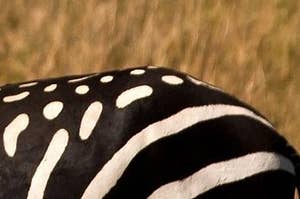 Even animals ostracize the different.
In 1972, President Nixon called future Vice-President Biden to offer his condolences on the death of Biden's wife and young child in a tragic car accident.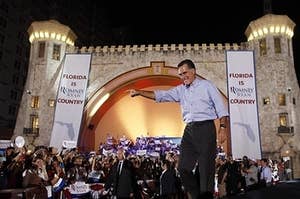 He accuses Obama's campaign of sinking to "petty attacks and silly word games." Trying to look more presidential than the president.