Archive
October 27, 2012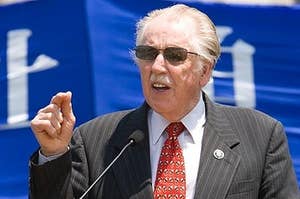 "This isn't the politically correct thing to say, but..."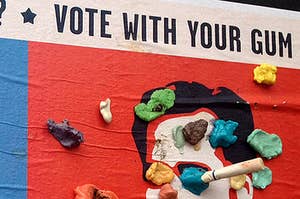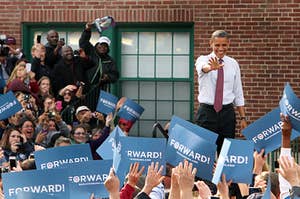 An exclamation mark on his slogan, and his stump speech. "He already won it — I just feel it," says a supporter.
Will join Ryan in Ohio instead.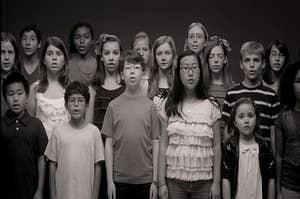 "Imagine an America/Where strip mines are fun and free/ Where gays can be fixed/And sick people just die." This is the part of the election season where everyone goes insane.