Archive
July 20, 2011
Gendry would never tolerate this sub-par level of craftsmanship. Even in blacksmithing school someone has to be bottom of the class.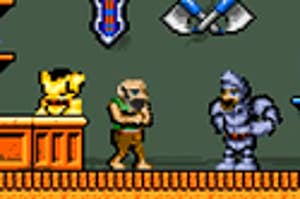 Gendry would never tolerate this sub-par level of craftsmanship. Even in blacksmithing school? someone has to be bottom of the class.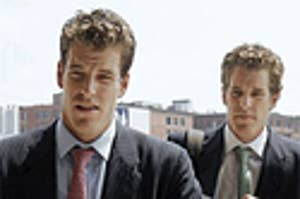 Anytime someone wants to make fun of the Winklevoss twins, I am there. Anytime that person confirms that he bitch slapped said twins years ago... I am pumped.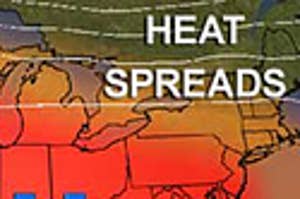 I knew it! You know, not everyone enjoys temperatures over one-hundred and one Mister.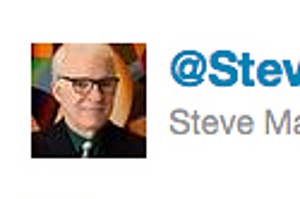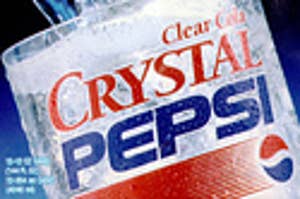 So. Thirsty. My kids will never know what a Hi-C Ecto Cooler tastes like. Now I'm sad...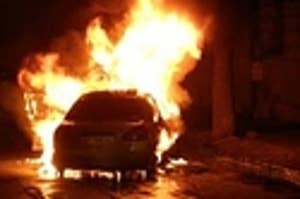 Okay so this may not actually be the famed "film" "director", but whoever it is clearly believes in the book of Bay. Commandments 1-10: Thou shall kick ass.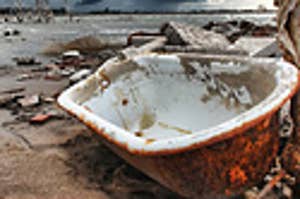 Haunting. Disturbing. Beautiful. Villa Epecuen, Argentina was founded in the 1920s as a tourist town. It remained a vibrant, if small community of around 5,000 until 1985 when the dam holding back the salty waters of Lake Epecuen burst. Over the next eight years, the town slowly sank beneath the waves. Only now have the waters begun to recede, revealing the stark destructive force of Nature.
Jaron knocks it out of the park again. One of the most anticipated comic reveals for SDCC is "Five Senses" by Viper Comics. I defy Hollywood to create a better trailer to feed the hype machine.
In one of the hottest American summers on record, it's important to keep your priorities straight. At least, depending on where you live.

FINISH HIM. Machinima has managed to shame all Hollywood challengers by producing the best Mortal Kombat series of all time. The final chapter will be released at Comic-Con on Sunday the 24th and available simultaneously on their YouTube channel.

When I was kid, you watched the scenery pass by on long car trips. AND YOU WERE GRATEFUL. Toyota is touting this new concept and if we're being honest, my inner child super jealous.

The game is afoot! Starting at 6pm PST tonight, the world's largest cross-section of geeks and nerds will descend upon San Diego. The next four days will be a whirlwind of squees and Slave Leia. Follow the coverage HERE and if you were lucky enough to snag a pass, remember to upload your experience to the feed. I'll be keeping a sharp eye out for fellow SDCC fans.

Darker...darker. Nope, still not dark enough. As Hollywood well knows, dark=adult.

The British Prime Minister took to the floor of Parliament to defend himself against allegations that--at the very least--he showed poor judgement in hiring Andy Coulson, the former News of the World editor who was arrested in the phone hacking scandal, and--at the very worst--his staff attempted to stop an inquiry into the phone hacking scandal as a political favor to Rupert Murdoch. Cue the delightfully outraged harumphs! British Parliament is like a very polite Thunderdome.