Archive
July 27, 2011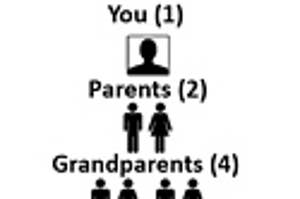 So, that's an sexy alarming statistic. Do we have any geneticists in the audience that can confirm or deny this allegation?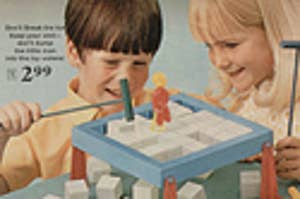 Hollywood should feel free to contact me about my writing credit. With movies based on Candyland, Battleship, Monopoly and even Ouija, Hollywood is really scraping the bottom of the barrel. So while they're down there, they might as well cash in on our nostalgia too. I took thirty minutes days out of my time to help them with these well thought out and plot-hole proof concepts.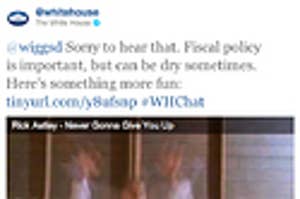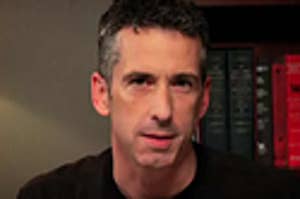 Rick Santorum is in imminent danger of having a first-name problem that's even worse than his last name problem.
Here's some promising information from a new study released by the group Freedom To Marry. Looks like things are changing fast. Hopefully the POTUS will jump on the bandwagon soon.
I think my ovaries just exploded. The boys from the "Hey Ya" video return. The adorable gene is strong in these two.
This is...not what I expected? We now live in a world where the phrase, "That movie based on the game Battleship doesn't look half bad," is going to be uttered. A lot.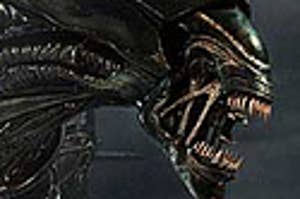 We don't need no stinkin' CGI. Cowboys & Aliens comes out this week, and director Jon Favreau has said he tried to channel the feel of old sci-fi movies, where what you didn't see was just as scary as what you did.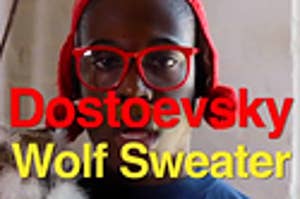 Here's a catchy little ditty about the hipsters roaming around college campuses everywhere. I especially enjoyed the breakdown about wolf sweaters.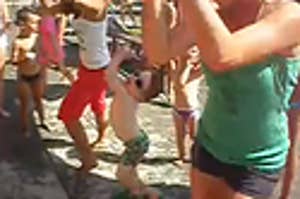 How old were you when you choreographed your first dance on the beaches of Brazil?
BRIAN: Mr. President it's already too late. The missles have been launched. OBAMA: You... uh- expect me to believe that? BRIAN: No Mr. President, I expect you to die!