Archive
January 18, 2011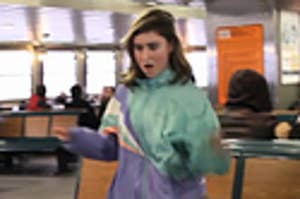 Girl Walk is a improvisational dance project set to Girl Talk's album "All Day." The dancing is great, but what's really funny is how disinterested some of the bystanders are in the background.
Amy Sedaris fondles and impales wieners in front of a young man wearing tight jeans. She makes the world a brighter, hot doggier place.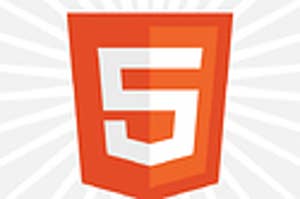 HTML5 has a logo now! It seems fine, but what do I know? Also, since when do markup languages need logos? Since now, I guess. Logos are the new something something. If you don't have a logo, you cannot be interpellated as a subject. What do you guys think?