Archive
January 20, 2011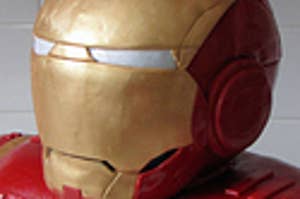 A cake more lifelike in its portrayal of Iron Man than Robert Downey Jr. (which isn't a knock against Downey, who is great, it's just the cake is that good). This cake is the opposite of repulsor.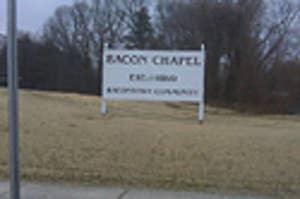 Looks like ~heaven~ to me.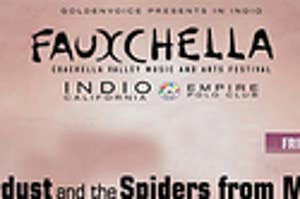 Fauxchella 2011 Lineup: All your favorite fictional bands will be there -- looks like it's gonna be awesome...Stolen From Julia Segal (With New Title Added)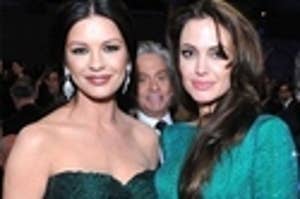 That's right, it's a picture of Michael Douglas, Oscar winner and all-around badass, photobombing his own wife, Catherine Zeta-Jones, and Angelina Jolie.