Archive
July 21, 2010
It's ok for dogs to eat chocolate ice cream, as long as it's not, like, Triple Death By Chocolate-Studded Chocolate.
Oops! Mistress Rachel Uchitel lets more juice loose. This latest email leak could ruin Tiger Woods' mistress Rachel Uchitel from receiving the $10 million he signed over to her if she remained quiet about their affair. In a new email leak that traces...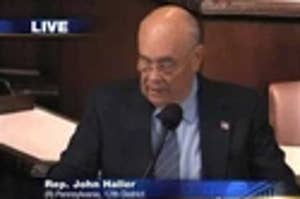 They're a little late to the party.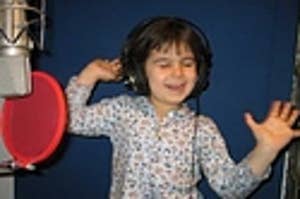 What are you crazy fuckers listening to at the moment?
FOOTLOOSE with Kevin is AMAZING! Why? Because Kevin can really MOVE!!!! Ive never seen him dance again before and after the FOOTLOOSE. Hes fantastic. He made me WANT TO DANCE AND I FELT SO GREAT BEFORE THE MOVIE WAS OVER WITH. A remake? Stop it!!!!!!...
The year was 1949, and 25-year-old Marlon Brando -- "the brilliant brat," as LIFE magazine called him following his astonishing work on Broadway in A Streetcar Named Desire -- had finally answered the call of Holl...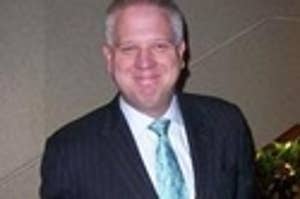 He has macular dystrophy.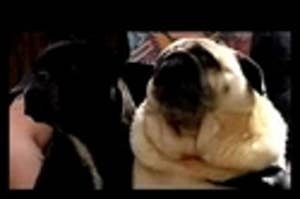 This is not just any pug. This is Teddy Almond Turtle.
Former strippers > Tiger's mistresses, just FYI.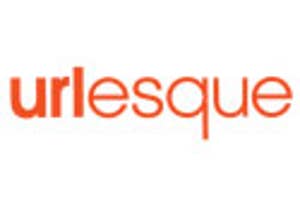 Its simple, really: Walk around the city with your fancy, fancy camera, point, shoot aaaand forget to take off the lens cap.