Archive
July 20, 2010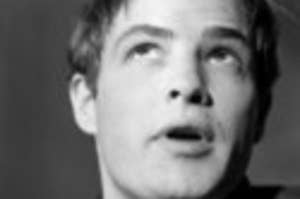 By 1952, Marlon Brando was well on his way in Hollywood, with three incredible roles under his belt: his big-screen debut as a paraplegic war vet in The Men; a searing on-screen reprisal of his Broadway turn as the iconic brute...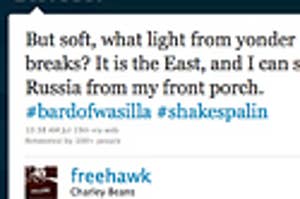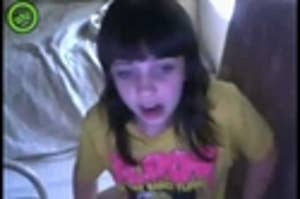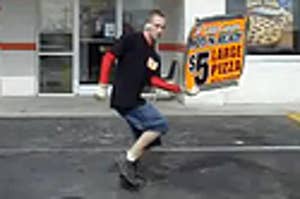 Shaker boarding is an art. This is the most impressive thing anyone's ever done for minimum wage.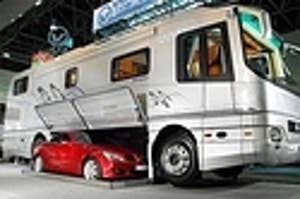 Everyone has secrets, but where are they hidden? The physical ones, we mean. Instead of painstakingly carving 600 pages out of The Iliad, check out these 36 super sneaky hidden compartments that will have you looking at everyday objec...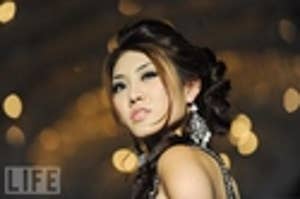 Nicole Tan represents China during the 22nd Annual Miss Asia USA beauty pageant preview event and fashion show in Los Angeles on July 18, 2010. The final for the event will be held in Los Angeles on August 21 with 32 contestants representing 18 Asian...
Might as well face it, you're addicted to drugs.
It's not Mel's fault that Oksana has such sharp molars.