Archive
July 25, 2010
Brangelina instills kids with ...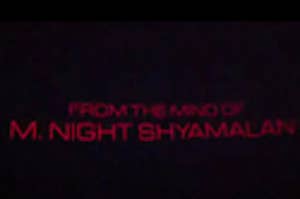 Here's something I never thought I'd say: I almost feel bad for M. Night Shyamalan. Almost. Entire audiences are collectively groaning and laughing at his name in the trailer for his next movie and, from the sound of it...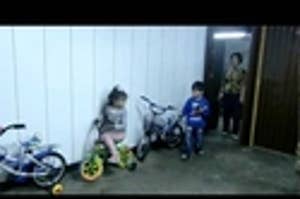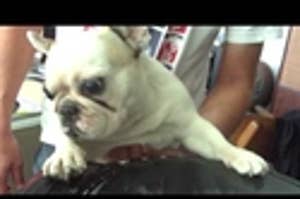 I've never really understood DJ culture. Maybe it's the people proclaiming their work high art when they hit the play button on a laptop or the $350 bottles of vodka that seem to trail them everywhere, I don't know.