Archive
July 24, 2010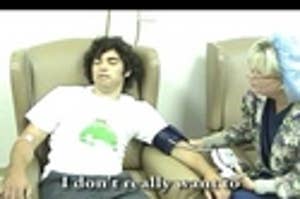 Her best work since "You've Got Mail."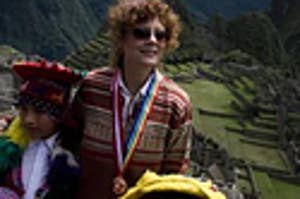 Susan Sarandon continues to do weird stuff.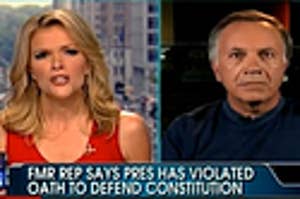 Professional joker (and former Presidential candidate) Tom Tancredo tries to convince Fox News' Megyn Kelly that Obama wants to literally destroy America harder than Al Qaeda does. Even Megyn can't handle it. (Via.)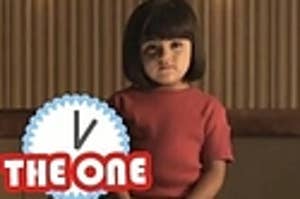 Dora the Explorer is inside your dreams.