Archive
July 19, 2010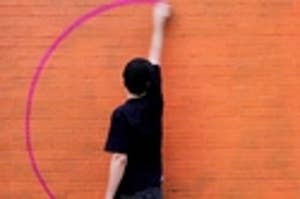 Asking for ones hand in marriage can be a complicated thing. For some, the traditional down-on-one-knee-with-a-ring proposal is the traditionally romantic way to go. For others, getting hitched stems from pure conversatio...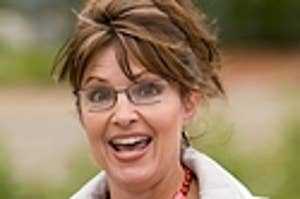 Refudiate, re·fu·di·ate, verb: "To rebut or deny." Example: "I'm Sarah Palin, and I might actually be the biggest moron on the planet, because I honestly think that 'Refudiate' is a word."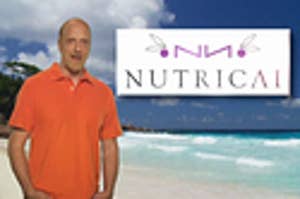 It's a real product with real benefits.