Archive
July 3, 2009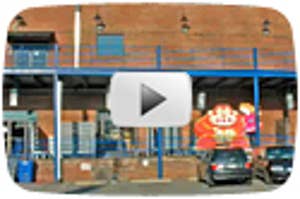 ... And it was made entirely out of post-it notes, so it's got pretty much all the trappings of one of those videos that one watches. With remarkable speed, a VW Beetle owner has commemorated Zack Galfianakis's "wolfpack" speech from The Hangover with a large window-decal. This is class, right here.
This is just like that Coffee Smile that was going around a while back. Except, like, just juvenile and gross and stupid, instead of uplifting. Happy Holiday!