Archive
April 4, 2011
So why are we so afraid of these breaches? For two reasons: first, because single factor authentication is common on the web and is fundamentally broken. Second, because there is still a lot of "offline" authentication that can result in meaningfu…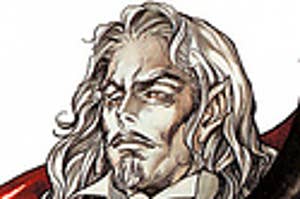 April 24th is Easter Sunday Respawn Day! To celebrate, here is a list of the company Jesus is keeping. Resurrecting just isn't as impressive as it used to be. Whether it's a handy barrel of clones or plain old retcon, these are some of my favorite non-people who just won't stay dead. Who else would you add to the list?
I don't understand what's going on here. Somebody help! (Via)
This is the video that sparked the ongoing riots in Afghanistan which have left at least twenty dead, including two Americans. Pastor Terry Jones, of Florida's Dove World Outreach Center, is an asshole.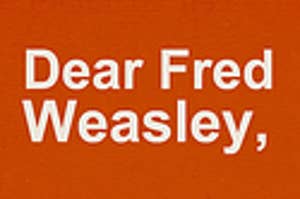 Dear Samwise Gamgee, you were the real hero. Inspired by the creator of Letters To Dead People comes the latest take on beloved/loathed fictional characters.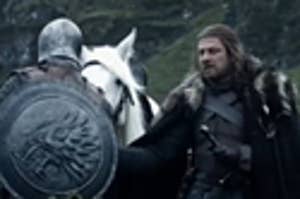 Frankly, I'd rather read the first 15 chapters of Dance With Dragons, but this'll do in the meantime.
We were hipster before being hipster was even invented.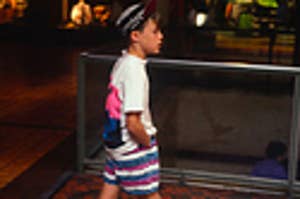 We were hipster before being hipster was even invented. Make sure to watch the video too for even MORE retro goodness. The man in the midriff baring Mickey Mouse shirt...oh my Lord.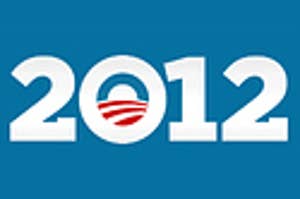 And so it begins. The Obama campaign made a pretty big media buy across a lot of major left-leaning political websites this morning. The message: 2012 starts now. I love this shit. Here's the launch video. (Check the links below for sites running the new Obama ads.)
Well, this is a thing that is happening.
He was just looking for cheezburgers.
Another great schooling from BuzzFeed legend, Anthony Weiner.

These nerdy sandals have me counting down the days till summer!