Archive
April 27, 2011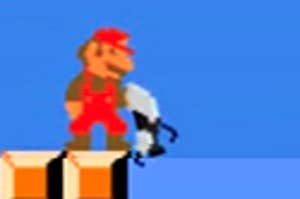 I can hear GLaDoS now. "You aren't a real plumber. You don't even have a license." I can't think of a single game that wouldn't benefit from Portals.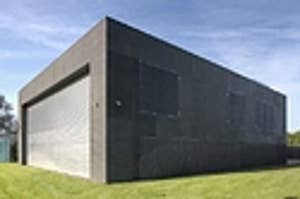 Zombie survival is serious business. Remember the Zombie Fort that went around a few weeks ago? Enter the zombie proof home. My only concern? Once everything is sealed up, where does the air flow come from?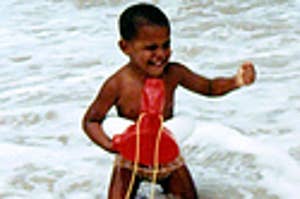 A recently uncovered memo from the U.S. Immigration and Nationalization Service regarding President Obama's father, written on October 31st, 1961, stating that "Barack Obama II" was born in Hawaii on October 4th, 1961. This obviously won't persuade anyone who still questions the President's nationality, but it should provide more grist for the oh-so-entertaining conspiracy mill. More on the document and its origins over at the Arizona Independent.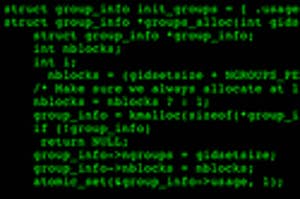 Quick, backlog into the beta charlie and shut down the gigawats before the generator arc jumps the system!
Urlesque - Internet Trends, Viral Videos, Memes and Web Culture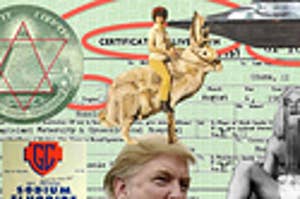 Well, that didn't take long. All of the purported inconsistencies and mysterious anomalies with President Obama's long form birth certificate. And this is only within the first few hours of the document's release. Give the Birthers a few days to come up with some really juicy stuff. Between this and the conspiracy theories about Osama bin Laden's death, they're going to be very busy.
I'm sorry. But I can't take Mickey Rourke's attempted genocide of humanity seriously unless he takes off that hat.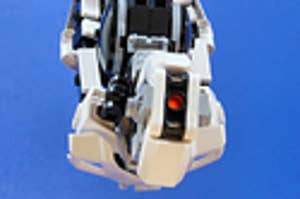 Core is...80%...corrupted. The fan-made Portal 2 swag just keeps pouring in. Seriously Valve, you need to option Brandon Bannerman and everyone else making awesome stuff. I want need to buy these things.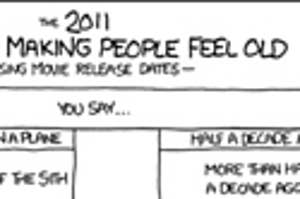 What do you mean The Little Mermaid came out almost three decades ago? Oh God... Using well known movies as a point of reference, XKCD makes everyone feel old.