Archive
December 18, 2009
Fly as hard as you can! Upgrade using money you receive from flying hard.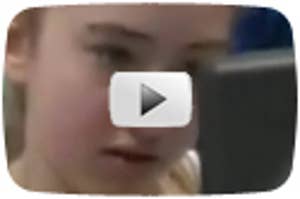 So this is what child prodigies are up to nowadays.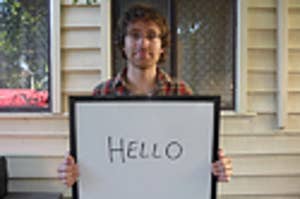 Have you ever found a digital camera and searched through the pictures for a clue as to who it belongs to? This guy has a technique that puts people's natural voyeurism to good use whenever he loses his camera.