Archive
June 25, 2009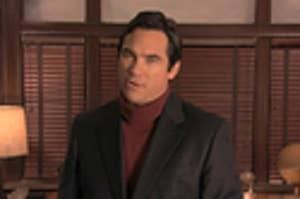 Microsoft has a weird new advertising campaign featuring former Superman, Dean Cain. His delivery has the aplomb and earnestness of late-night, 80's TV comercials featuring lawyers that will stand up for you. The tone reminds me of the classic Old Glory SNL skit. Deadspin has this charming story about how Elvis Grbac, second-string QB for the Kansas City Chiefs and all-round goofy-looking dude, ended up as People magazine's "Sexiest Athlete Alive" in 1998.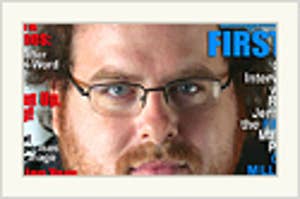 If the internet commenting community had a magazine, here's what the cover would look like. Weird road sign in Germany warns of a $2100 fine for dumping. Giant condom pillow featuring a condom pocket and a giant cloth condom inside is for sale on Etsy.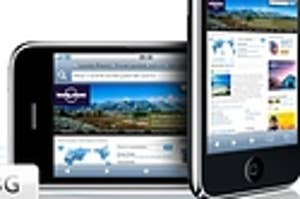 The new Bodies exhibition in Berlin features two skinned corpses in a controversial sex position.
This is a trailer for a documentary about cat hoarders, which are basically people who collect and overtime accumulate tons of cats. The documentary is called "Cat Ladies" and it's premiering at the Silverdocs Film Festival in Washington DC this week. For a senior prank in the UK, two of the coolest dudes in school drove their cars through the hallway.