Archive
May 23, 2007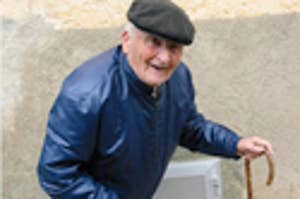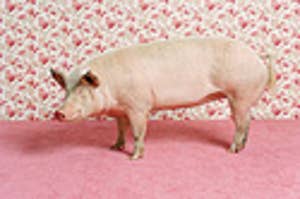 Gay flamingos at a British zoo adopt a baby chick.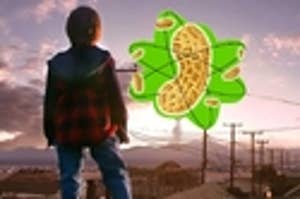 CBS cancels "Jericho"; fans register their dismay by sending 10,000 pounds of nuts to CBS headquarters.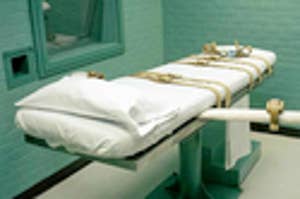 A murderer's last words before dying: "Go Raiders!"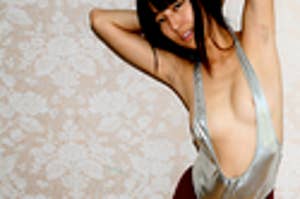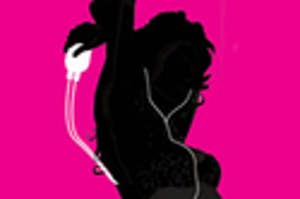 Apple threatens legal action over the oh-so-familiar advertising campaign for a plug-in iPod sex toy.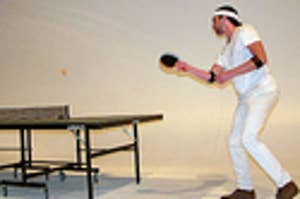 Ping pong tournaments are being held in art gallery spaces as American hipsters embrace mini sports.
A shark at a Midwestern aquarium is discovered to have given birth without mating.
Jeffrey Katzenberg of DreamWorks Animation predicts a big future for 3-D movies.