Archive
May 10, 2007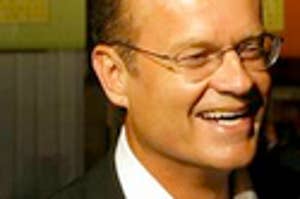 The first new show picked up for the fall TV season stars Kelsey Grammer as a sleazy news anchor.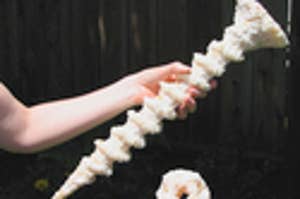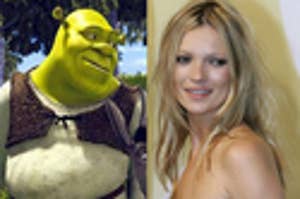 McDonald's shrinks Shrek for its upcoming Happy Meal campaign, which promotes healthier choices for kids.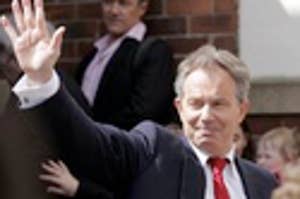 Tony Blair, the CEO of Jet Blue, Bob Barker of The Price Is Right: Stepping down is the new getting fired.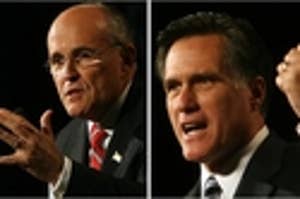 Republican Presidential candidates are having trouble defending their abortion record.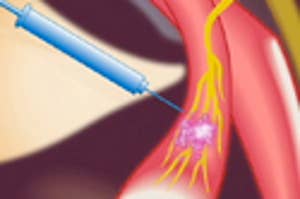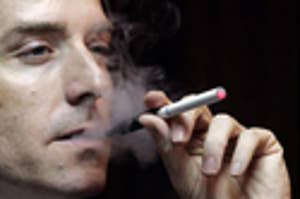 A battery-powered nicotine inhaler designed to aid in quitting smoking.