Archive
May 11, 2007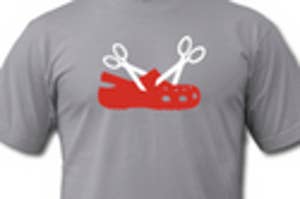 The world's favorite sweaty sandals get their very own hate site.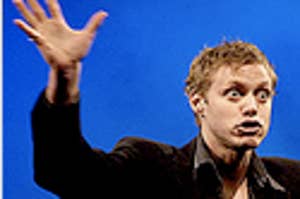 These days it can cost $3000 or more to attend an industry conference.
Celebrities demonstrate how to wear and how to NOT wear short shorts.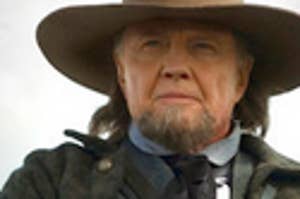 Jon Voight stars in a film about the Mormon-led 1857 Mountain Meadows Massacre.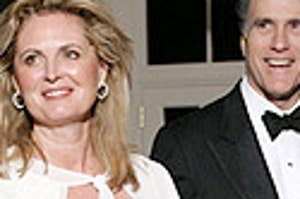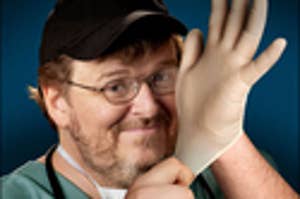 Michael Moore's new movie about the healthcare industry lands him in a debacle with the U.S. Treasury.