Archive
May 17, 2007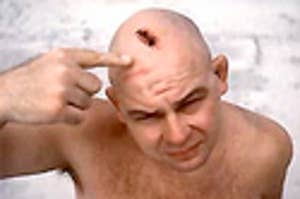 Head wounds may cure baldness; brain trauma can make you quit smoking.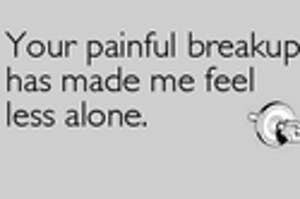 A new site brings sarcasm to the staid industry of online greeting cards.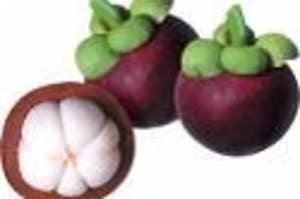 New fruit juice claims to harness the nutritional benefits of the mangosteen.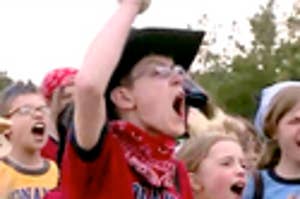 "Lord of the Flies" meets "Survivor" in a new fall show.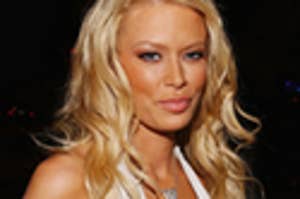 Jenna Jameson endorses Hillary Clinton.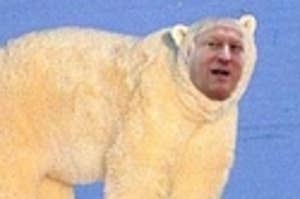 Time has an excerpt from Al Gore's new book, "The Assault on Reason."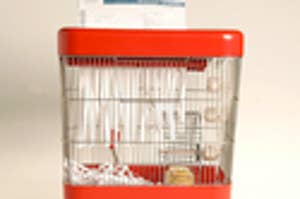 No, it doesn't shred hamsters.
Jude Law and Norah Jones star in Wong Kar Wai's latest movie, which opens next week.