Archive
February 3, 2011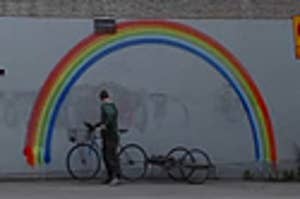 Street art and rainbows- what a perfect mix!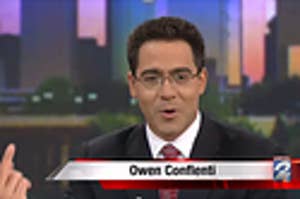 I guess Owen Conflenti hadn't heard that KPRC is broadcasting in full 16:9 HD these days.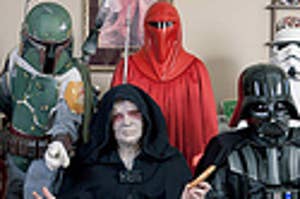 Oh good, they killed Judas/Jar-Jar before they took the picture.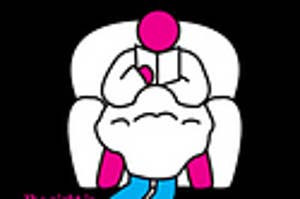 Right, like you're ever getting laid in that thing. Nice try marketing department.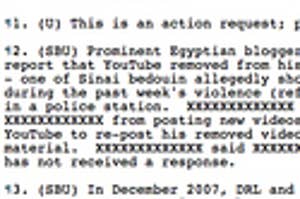 It took almost twenty four hours for this shop to occur? For shame Internet. Link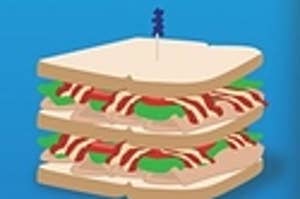 They were young and needed the money! Don't judge them!