Archive
February 11, 2011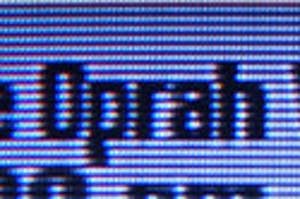 I think TV Guide has some emotional issues. Yikes.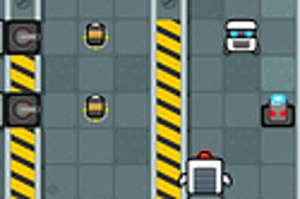 On this day, the saddest Game Battle day in the history of Game Battles, let's put our troubles aside for a moment and save the motherfucking galaxy. Puzzles! Robots! You know what to do! Use your skillz to save the day!
New Gaga is here. This is how you start your day. scott lamb Viral 20 Gold Star posted about 2 hours ago…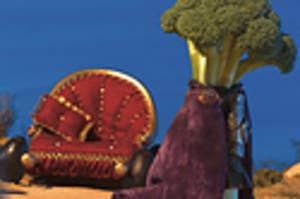 A stop-animation version of Oedipus performed by vegetables, beautifully shot in classic Cinemascope.