Archive
February 19, 2011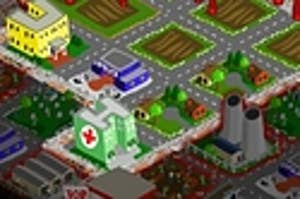 If there is one thing this zombie city building game has taught me, it's that I'm a horrible leader.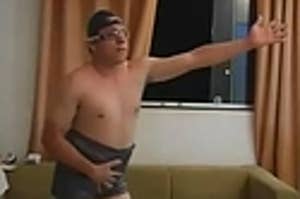 But he's got some killer dance moves.
Claustrophobia, I has it. You'd think if they could figure out the exact measurements needed to cut the train that close, they had the skills to build it somewhere else.