Archive
February 23, 2011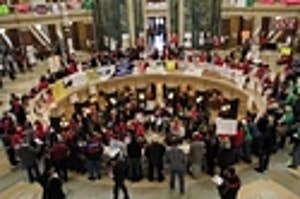 From the Twitter account of Jeff Cox, Indiana's Deputy Attorney General. How charming, especially from a prominent politician. Unsurprisingly, he was recently fired.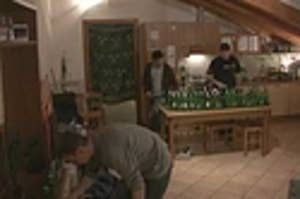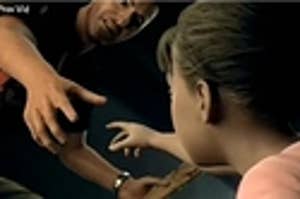 Stop, drop and roll, man. Great. Now I'm crying and laughing, thanks to these awesome literal lyrics.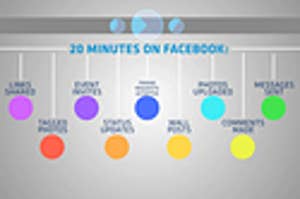 Some eye-opening Facebook stats for your brainhole.
Looks like it wasn't Steve's fault he was a scumbag! It's the hat. The hat is evil.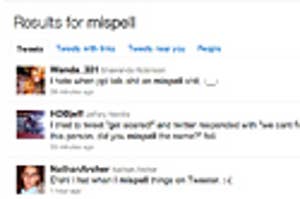 Endless, self-satisfied fun for pedantic orthography nerds like yourself. (Via.)
Stupid Alliance. They can't just barge in and start building apartments.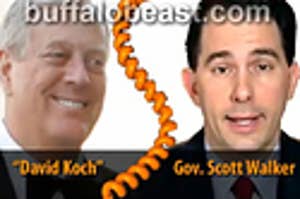 Scott Walker, the anti-union governor of Wisconsin leading the charge to eliminate collective bargaining, just got prank called by political blog The Buffalo Beast. The Beast posed as billionaire oil man David Koch, a major funder of the Tea Party and hard line conservative, and got Walker to say some revealing things about the current standoff in Wisconsin.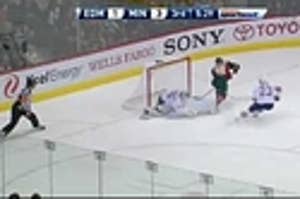 Pierre-Marc Bouchard put the Minnesota Wild three scores up against Edmonton last night with a spectacular goal. I like the part where he fucking spins around.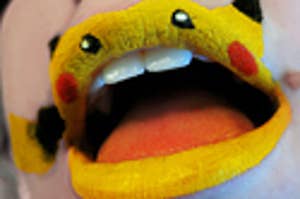 Because who doesn't want to make out with Pikachu? Artist Viridis-Somnio is making animals sexy...wait...yeah, just go with it.
If this doesn't win a Tony, Broadway is dead to me. Arnold missed his true calling.


Can you remember every #1 single that has ever been? I'm sure some music buff out there can. In case you can't, someone has compiled a couple audio files consisting of five-second clips of literally every track that ever made it to the top of the ch…
Delicious fried pastries, hand made by the vile and the damned deep within the bowels of Hell. A savory treat from way south of the border.

My OCD is strangely calmed by this stop motion short.

There is a children's novel about procreation in here somewhere.