Archive
May 6, 2010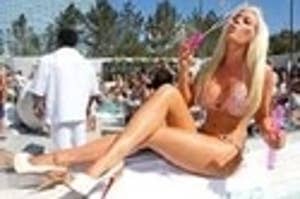 Now that she's seen that N-cup lady, she has to be #1.
Expert panelists at ROFLcon try to make sense of Internet memes, and whether they actually, like, mean anything.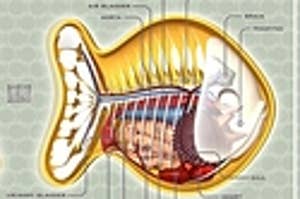 Think the Goldfish cracker is an innocent vegetarian treat? Think again.
See? I told you they were going to start figuring out practical uses for this machine.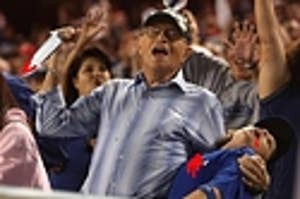 needless to say, I think this takes the cake for best use of photoshop.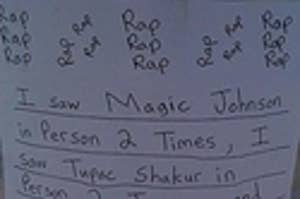 This guy's life experiences really puts this personal ad into context.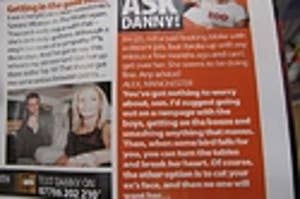 Celebrity Agony Uncle Danny Dyer has sparked outrage after advising a heartbroken man to "cut his ex's face, so no one will want her" in his problem page in Zoo magazine. Danny has responded by saying he was mis-quoted and that there was a serious production error. Seriously, I think I might use that excuse for everything now, I can hear myself saying firmly 'I'm terribly sorry it was a production error'. I might even use it when I overcook the steak. Nice. [via:http://thedailywh.at]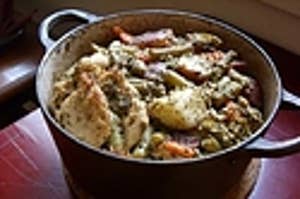 Dan and Annie Shannon over at Meet The Shannons are doing an amazing job veganizing all of the recipes in Betty Crocker's cookbook. I want to make these recipes and then eat the food that results from me making these recipes. That is how I feel about this noble project.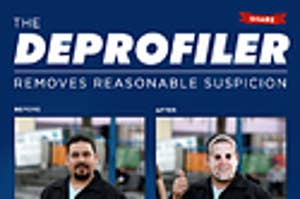 The ACLU has launched a new website called "The Deprofiler," providing masks to remove "reasonable suspicion" if you travel to Arizona. Awesome. It also helps to wear a yamaka and a prosthetic giant nose. (Via.)

Barack will then use his eye lasers to cut through the volcanic ash of Eyjafjallajokull, and his mind bending telekinesis to pull all the oil out of the ocean.