Archive
May 28, 2010
Brian is sentenced to care for a crabby old woman; Peter's beard becomes a home for birds.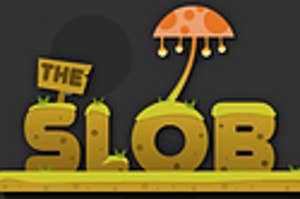 A classic platformer game where you control a slug who slides around the levels, trying to keep your pH levels in check.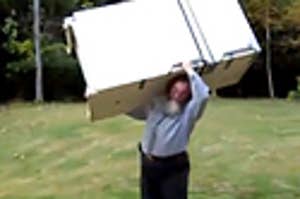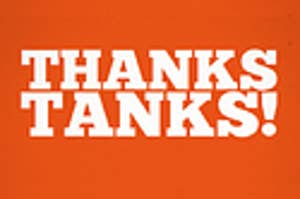 Take control of your adorable little blue tanks and wrestle command of the battlefield from the sinister red tanks.