Archive
August 31, 2010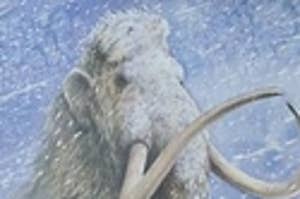 Even a children's book knows the Alphabet Game needs some fudging.
So what planet do YOU live on?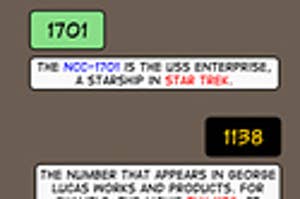 That's the same as on my luggage!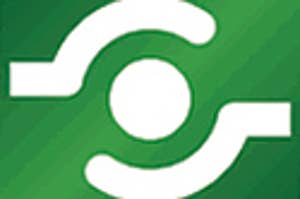 Shareaholic is an awesome browser extension that helps you share stuff you discover across all of your favorite social bookmarking sites. And as of today, that includes BuzzFeed, so if you're already using it, you should add us to your preferences (it'll take a few more days before we're on the Firefox version, though). Shareaholic is available for all the major browsers, and it's worth checking out if you're someone who uses browser extensions!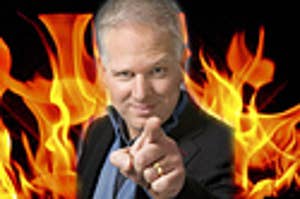 "The image of flame is a powerful." We wholeheartedly agree, Glenn, and that's why we've gone to the trouble of making you some some banners that we think would be a perfect fit for your new homepage.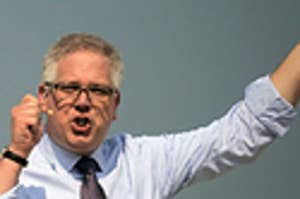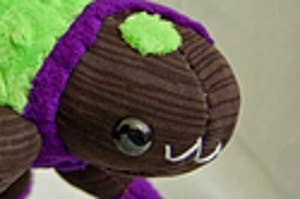 Hey little guy, are you lost? D'aww...wait, now there are two. Four? Twenty? OH GOD.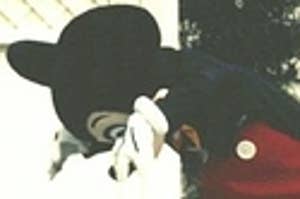 I always suspected Mickey's laugh was one of pure evil.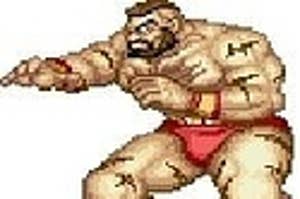 Imaginary friends make perfectly acceptable drinking partners.

And he showed up with a non-Kristen female companion. GASP.

The tweet included a smiley emoticon.