Archive
August 5, 2010
This guy knows how to sell a car. Maybe he's even too good at it. The way he talks it up, I'm not sure I could even handle that much 2001 Ford Taurus.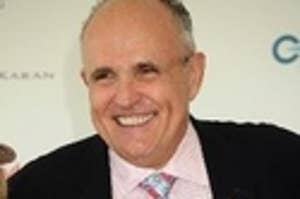 She tried to steal a hairnet... Caroline Giuliani, the daughter of former New York Mayor and one-time Presidential candidate Rudy Giuliani, has been arrested on suspicion of stealing makeup from a Sephora store in Manhattan.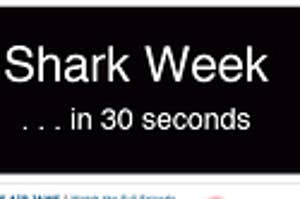 Shark Week is almost over! If you haven't been watching, here's a quick recap of what you have missed.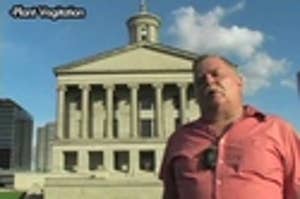 Basil Marceaux is the wackiest gubernatorial candidate you've ever seen.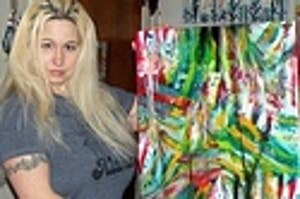 Here's a lady who uses her breasts as paintbrushes. Yep.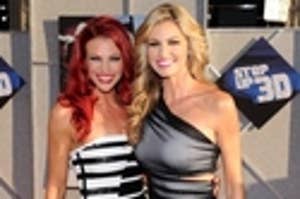 Kendra Andrews and Erin Andrews lookin' like some foxy-ass ladies.