Archive
August 14, 2010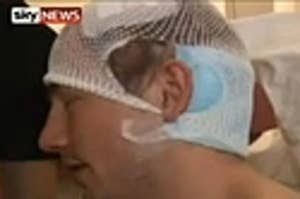 Not a great way to wake up.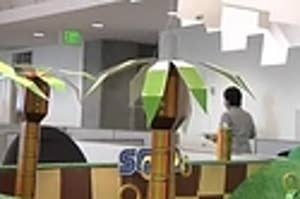 When Aaron went on vacation for three weeks, his pals at Sega of America turned his cubicle into a board (Remember when we used to call them boards?) from Sonic The Hedgehog.
Additional sources told us that, upon arrest, Korkuc said he would enjoy the cat with fava beans and a nice Chianti.