Archive
August 24, 2010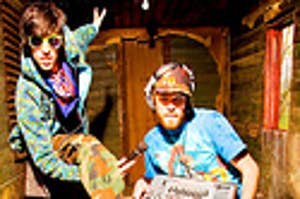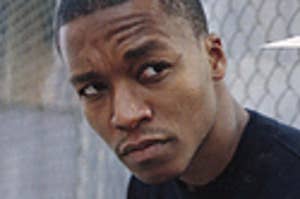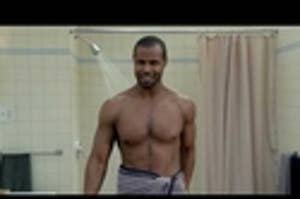 Congratulations, Old Spice Man! The original ad from the charming campaign that blitzed the internet recently took home a Creative Emmy Award for Best Commercial of the Year. In real life, one might show his or her support with a ...
Miss Mexico, Jimena Navarrete, beat out 88 other women to take the coveted Miss Universe 2010 crown. Here, a look at Navarrete and other Mexican beauty contest winners from years past. ...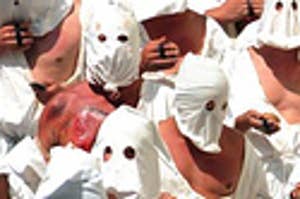 1UP for Oregon. What's even more impressive is that someone at this news station actually knew the functions of each power-up.
Nancy Dolman passes away at age 58. For decades Martin Short has made audiences laugh, but today he's coping with a serious tragedy: his wife, Nancy Dolman, died suddenly over the weekend. Here are the details on the still-breaking story, along with ...
These cupcakes are punk rock to the core - no sprinkles, icing or any fluffy nonsense here. They are deliciously rebellious.
Do you want one? Hit this link before our invites run out and it's all yours. It's easy to sign up, and you'll automatically be following BuzzFeed, so that important part of the process is already taken care of.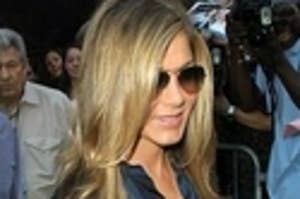 The dynamic duo We always hear about Jennifer Aniston and her bestie, Courteney Cox, and there was speculation that Jen would join Cougar Town this fall. Ding ding ding! The sources were right on, and we're just glad to get confirmation. Maybe Jen's ...
Parenting Fails at America's Superstore.

The time has come for another novelty blanket product with which to ironically humiliate myself and make a mockery of our fashion tag.

Fat Uncle Sam, Mama Grizzlies, and Drowning Children. Oh my!

Elijah Wood showed up for the wedding cake. Sookie has bagged herself a vampire. Anna Paquin and Stephen Moyer, co-stars on the hit HBO series True Blood, tied the knot this weekend at a private home in Malibu.

Miss Universe 2009 Stefania Fernandez from Venezuela blows a kiss alongside the beauties who want to take her crown at a swimsuit photo shoot at the Mandalay Bay in Las Vegas.