Archive
August 2, 2010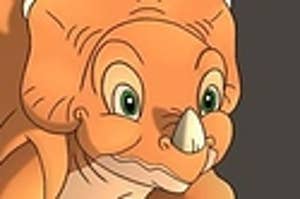 This is what you get when you're a total bitch for 13 movies.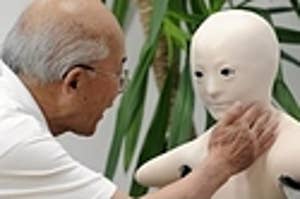 The Telenoid R1 is a new robot that provides a "minimalist humanoid" presence to long-distance conversations.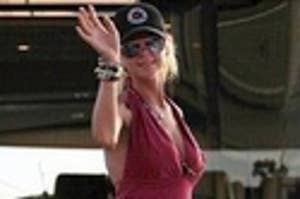 More busted than ever I feel terrible for Tara Reid. She just finished up a stint at rehab, and yet she looked emaciated but bloated, tanned but sickly, slightly more coiffed than usual but off-kilter. Poor girl. If she was really working on her sobr...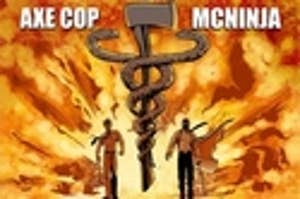 And the world will never be the same again.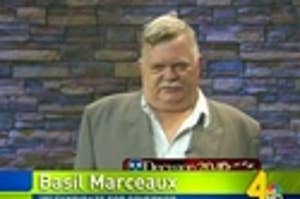 Meet Basil Marceaux, a Republican candidate for governor in Tennessee, who recently introduced himself to the world via a local newscast. Video of his...