Archive
April 5, 2009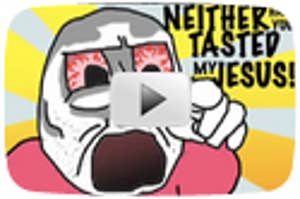 Some clever soul at B3ta has taken the trouble to add illustrations to this screed from a creationist YouTube girl.
Somebody tell those blond women to move out of the way. I am trying to watch this man dance!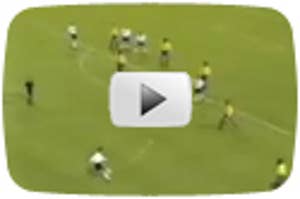 Rene Higuita is a former goalkeeper for the Colombian national soccer team.