Archive
January 22, 2008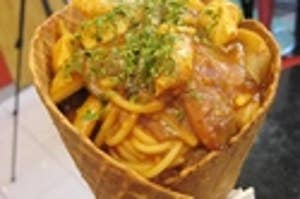 Pizza and pasta eaten in a waffle cone is the latest craze in Korea.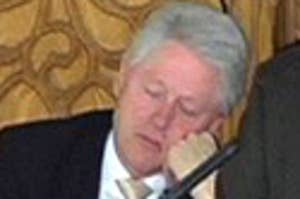 A video of the president sleeping during an MLK Day event hits the web.
A Battlestar Galactica spinoff is rumored to be in development. Plug-ins are hybrid cars 2.0: Charge your car overnight to drive on batteries only for a short range, after which the gas/electric motor kicks in.
New documentary explores the dynamics of the changing childbirth industry.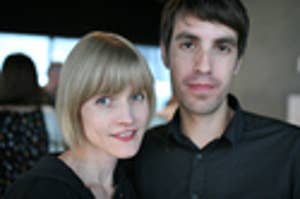 Tim Burton gets left out of the Academy Awards nominations, again. Hello Kitty grows up with the new Sexy Girl Collection.