Archive
January 23, 2008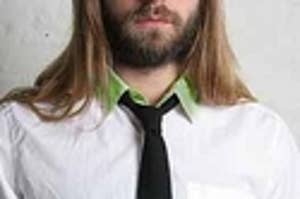 Democratic Presidential candidates are using this buzzword to describe jobs in the clean energy sector.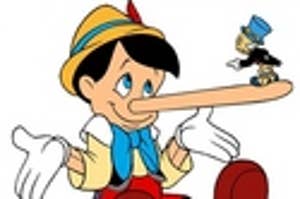 The Center For Public Integrity compiled a database of lies told by the Bush White House regarding Iraq since 2001, tallying 935. A new HBO series starring Gabriel Byrne as a psychoanalyst.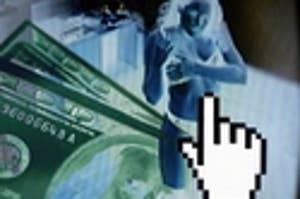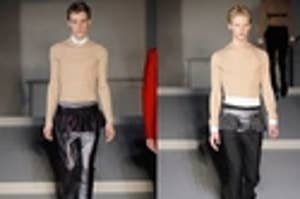 Prada shows tutus for men at their Fall 2008 menswear show.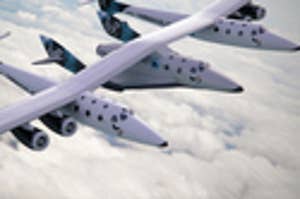 Richard Branson and Virgin Galactic unveil their new spacecraft. The latest trend in cosmetic surgery is about trying to undo the last trend. The Inman Aligner is an invisible brace that promises perfect in teeth in one month at a fraction of the cost of traditional braces.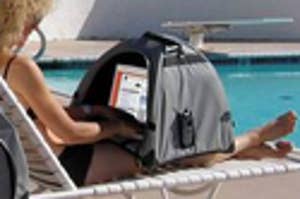 This miniature tent lets you read your computer screen in the bright light of the sun.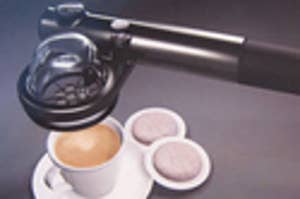 A portable manual espresso machine that works like a bicycle pump and creates a perfect cup of espresso anywhere, as long as there's hot water.

Even if you can't afford a human personal assistant, Sandy will remind you to call your Grandma. The most fashionable, sexy cult leaders are all wearing black turtlenecks this season.