Archive
September 29, 2009
Angela Merkel, the Chancellor of Germany, has found a pose that she likes, and she's going to stick with it (even if it is distinctly supervillianey). Improv Everywhere told a group of riders on a New York subway car that they were photographers hired by the MTA to take photos of every person who rides the subway for a yearbook. This is the goofy, but kind of adorable result. (Via.)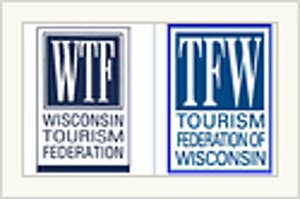 WTF is no longer synonymous with the Wisconsin Tourism Federation.