Archive
October 29, 2008
Throbbinghearts.com has some pretty funny singles profiles. It's probably viral marketing for some new Judd Apatow romantic comedy or something.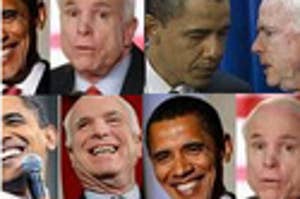 You could probably do this to just about any politician who's used to repeating the same talking points, but it's still pretty incredible to watch. Some impressive (and painstaking) video editing that peaks with a chorus of McCains saying, "My friends".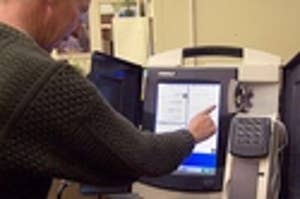 Videos and testimonials from early voters of vote flipping on machines in West Virginia.