Archive
October 31, 2008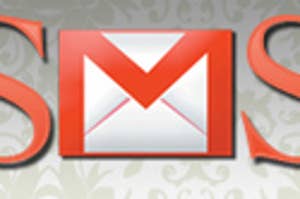 Google Labs has added new functionality that will allow users to send text messages through Gmail's chat feature. Just add your friends' phone numbers, and Gmail will give you the option to text them when they show up as offline.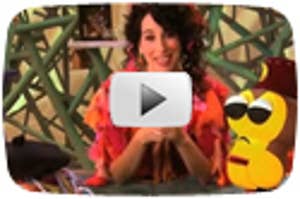 She's attempting to teach arts and crafts to children, but it's hard to imagine her teaching anything besides "how to be a naggy girlfriend."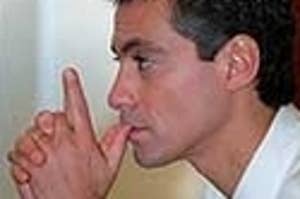 It's official: Rahm Emanuel has accepted the position of White House Chief of Staff.