Archive
April 25, 2007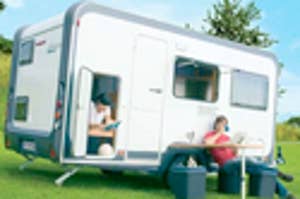 New modular campers update RV design.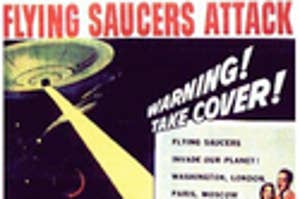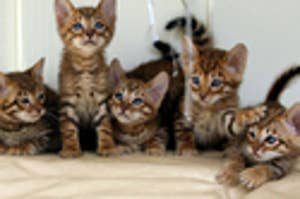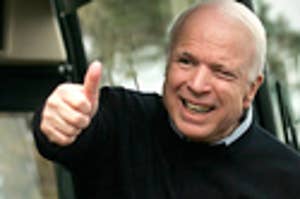 Republican Senator John McCain makes one mistake after the other.
On the Today show, Laura Bush responds to the anguish of the war by saying, "No one suffers more than their president and I do when we watch this."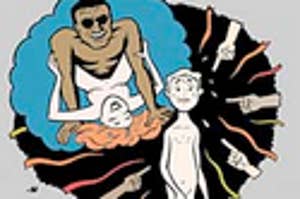 Cuckolding is the sexual fetish in which men watch their wives/girlfriends have sex with other men.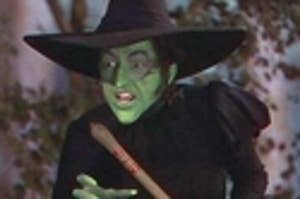 A dead soldier wanted a Wiccan symbol placed on his headstone, which the Department of Veterans Affairs has finally approved.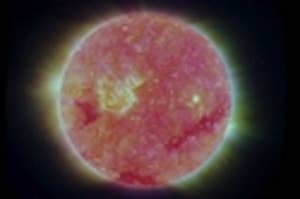 NASA releases the first-ever 3D images of the sun.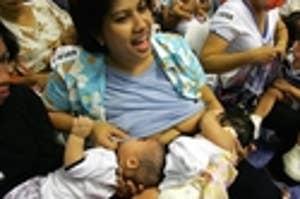 Time reports that wet nursing, a practice that was mostly abandoned in the 19th century, is making a comeback.