Archive
April 20, 2007
From Wagner to Collective Soul, here's a roundup of what historical murderers enjoyed listening to.
April 20th is annual pot day.
John Galliano gets convicted of plagiarism; Kate Moss's new Topshop line looks suspiciously straight out of her own wardrobe.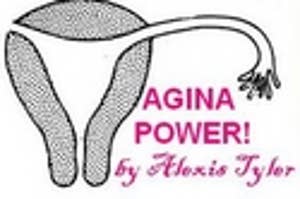 Alexyss Tylor hosts a cable access show in Georgia with her mom called "Vagina Power."