Archive
March 12, 2007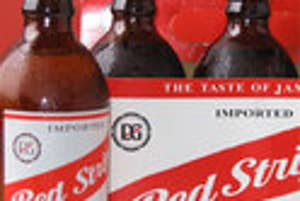 Secret cabal set up by The Economist who wants your ideas.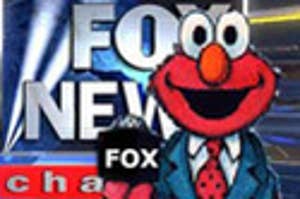 Candidates are citing "scheduling conflicts" and overall general offensiveness of Fox News as reasons why they won't participate.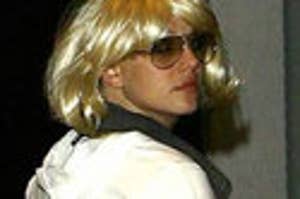 A hotel in San Francisco is offering a luxurious "Britney Breakdown Package," comes with a trip to the hair salon, a thong, and a $25 gift certificate to H&M.
Islamic militants are forcing French Jews to flee into South Florida.